As soon as I passed my bike test and I picked up my Kawasaki Versys all those years ago, I went out and bought a back protector, and I wear 90% of the time (I would be lying if I said I wear it all the time).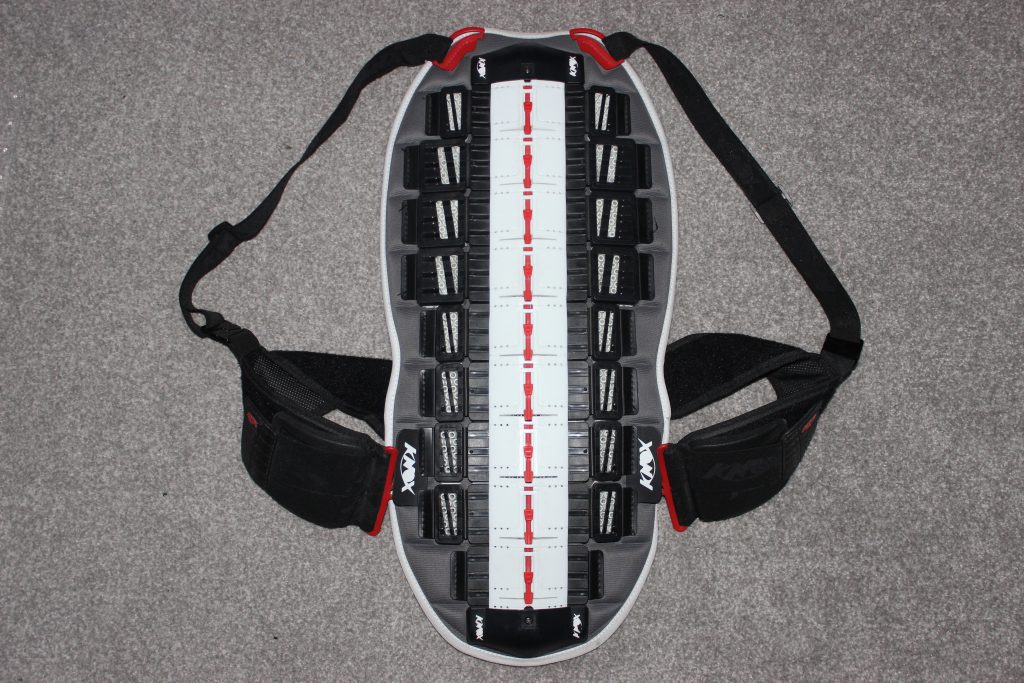 Everybody knows how important it is to wear a helmet when riding a motorbike (unless you are a skanky thieving street rat then nobody cares) to protect your head but not many bikers give any consideration to protecting our spine. I know I would be devastated if I lost the ability to walk and yet we still go out tearing about the countryside not protecting our backs.
Getting a back injury from a motorcycle crash is more common than you would like to think and wearing a back protector would help in reducing the chances of you screwing up your spine in the event of an accident.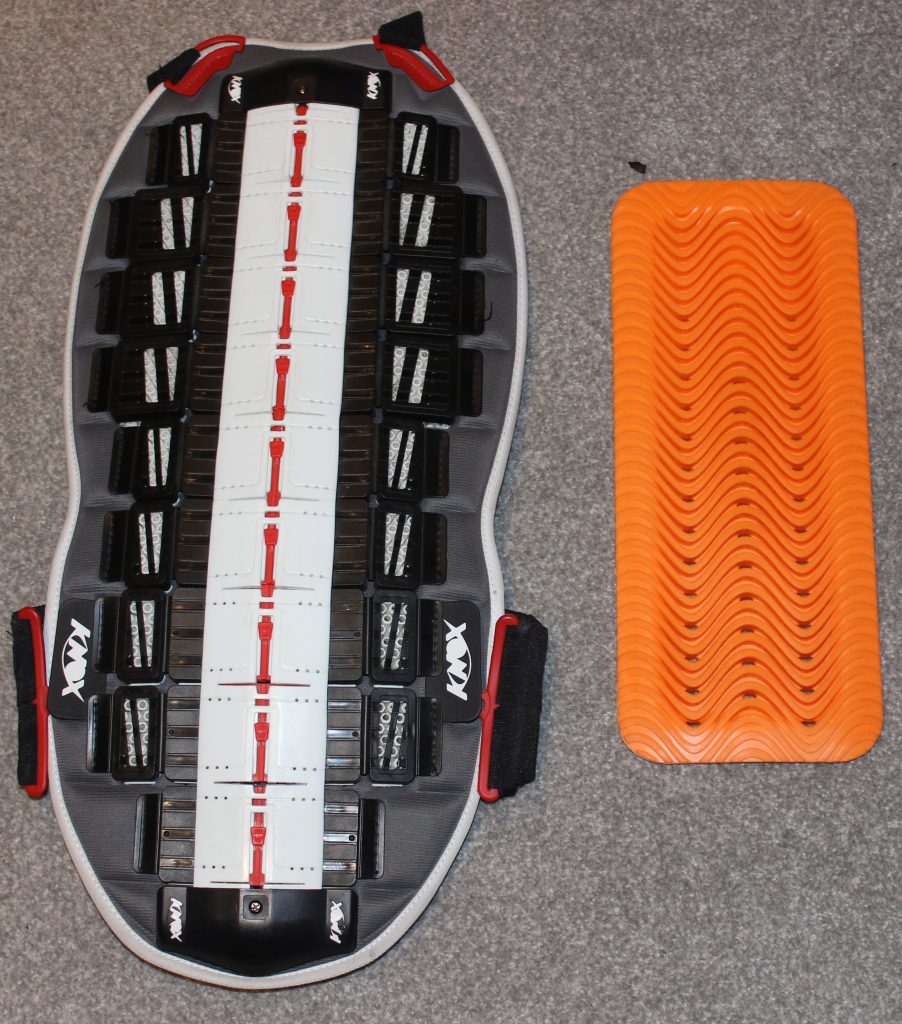 My jacket comes with a back protector in it but it's a terribly thin peice of rubber, well its actually D3O rubber which is actually quite awesome but if you were to compare it to something that is specially designed to protect your back then you are going to come out a lot better.
A dedicated back protector will be designed to take bigger impacts also protect your whole back rather than just a small portion where your jacket sits.
Back Protectors Buyers Guide
Go to the shop you are planning on buying it from wearing your bike gear as there is no point trying it on wearing your summer shorts and T-shirt as that is not going to give you a good idea how it fits. It needs to fit where your neck joins your back and the all the way down to your coccyx (your arse bone).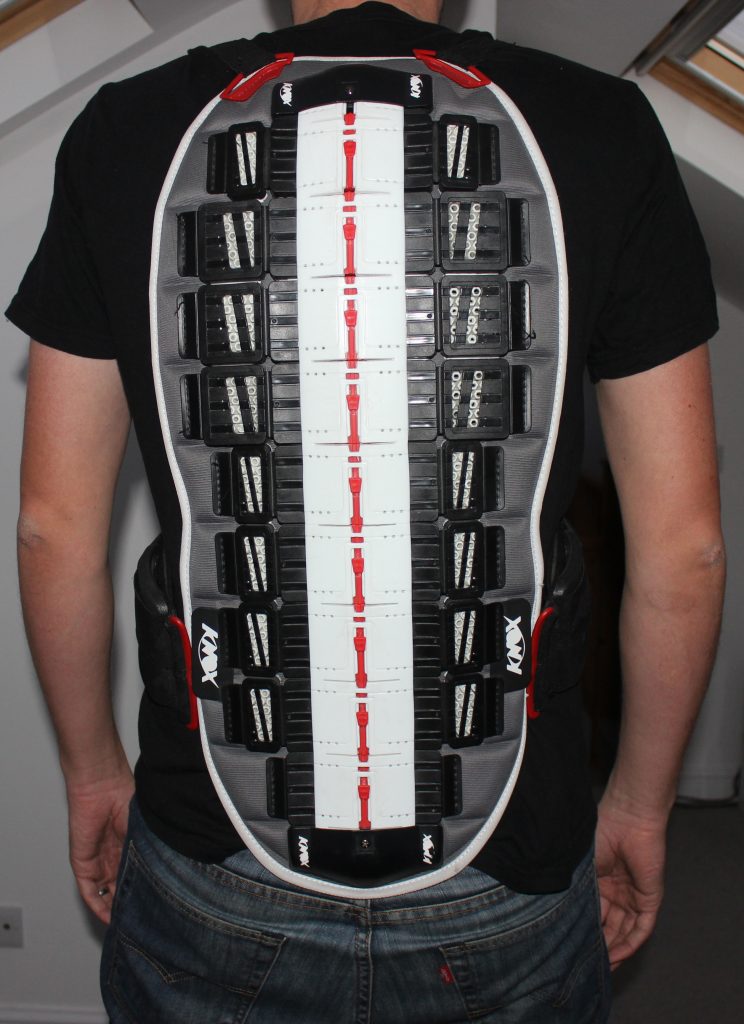 You don't want the Back protector to dig into your neck and if it does you will need to get a smaller one.
You need the back protector to be fully adjustable with all the straps being adjustable so that you can get it ti fit exactly where it needs to go for maximum protection. Also spending a little more money and getting a back protector that that is made up of smaller moving bits is going be a lot more comfortable to wear as it is more flexible.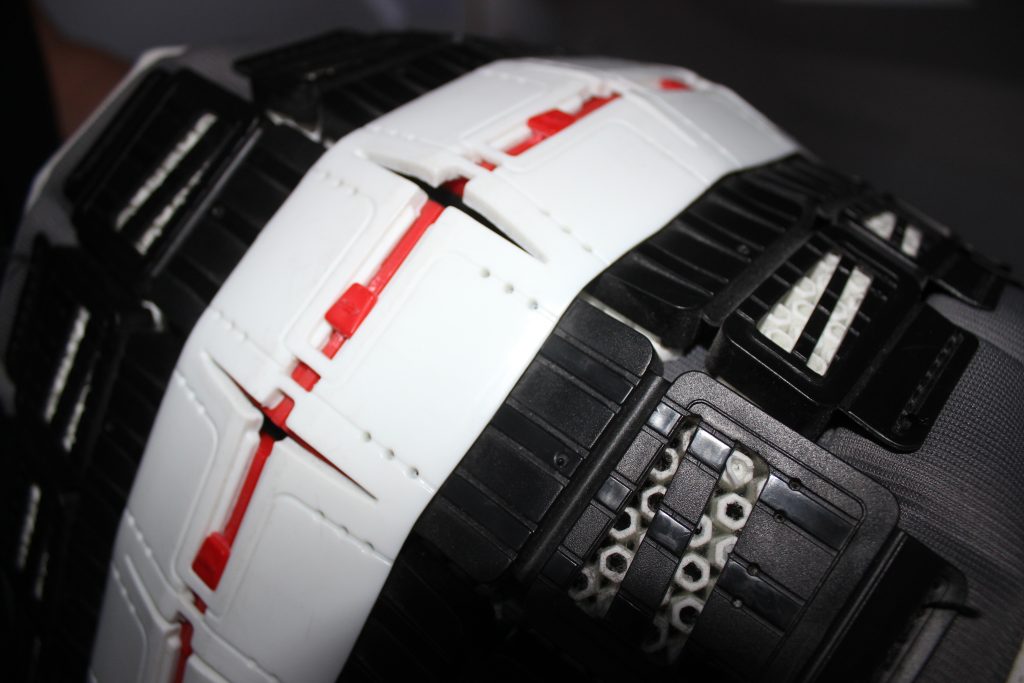 I went to Helmet City in Chichester when I bought mine because they know exactly what to look for and made sure it was the right one for me and also it is something you want to make sure you are totally happy with.
Mine is a Knox 9, and I paid about £100 for it, and it is well worth the money.
The worst big about wearing a back protector is that in the summer it can get sweltering, especially if you are touring in the likes of Spain and Italy but it is a massive piece of mind and if you do fall off you will be thankful that you had it on and so will your family.