Following another record year of recoveries for Bike Trac in 2015, the team behind the renowned motorcycle tracking device report an unprecedented start to 2016, recovering 40 machines already in the first two months of the year.
Fresh off the back of Bike Trac's biggest year ever in 2015, where the team recovered over 160 stolen machines with a value of more than £1.2 million, 2016 looks set to be even bigger.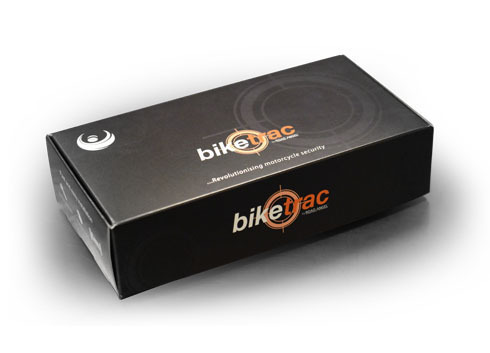 Bike Trac's Bill Taylor, commented, "Every year we look at the figures and wonder when thefts and recoveries will start to plateau. 2015 was without question our biggest year ever, but we certainly didn't expect a start to the year like this."
As well as a strong start to 2016, the first two months have seen some significant recoveries too; the most notable being a Ducati Streetfighter stolen in London that led the Police to a location in Bedfordshire where a further eight stolen bikes were found too.
"Recoveries like the recent Ducati Streetfighter make all of the hard work that our team put in really worth it",added Taylor. "More often than not we're working unsociable hours in some very unsavoury locations, but thanks to the great support we receive from many Police forces and their familiarity with Bike Trac now, we can generally be confident of a successful outcome."
To date, Bike Trac is responsible for recovering over 350 equipped machines with a total value of over £3 million.
Theft Stats:
According to the Motorcycle Crime Reduction group, there are on average 71 bikes stolen per day. With total registrations for 2015 for all sized motorcycles and mopeds exceeding 114,000* (according to MCIA statistics) – the highest annual total since 2008 – unscrupulous thieves will have even more to target.
Follow Bike Trac's recovery updates at Facebook page – www.facebook.com/BikeTrac
More about Bike Trac
For just £299.99 inc VAT* a Bike Trac unit really can offer an owner complete peace of mind. But unlike other units available, Bike Trac also offers handy additional functions too, so it's not just a security device that works if the unthinkable happens.
Bike Trac offers a handy 24/7 web portal where owners can log-in to see the exact whereabouts of their bike, check its battery voltage, review recent journeys and even set their very own Geo Fence too.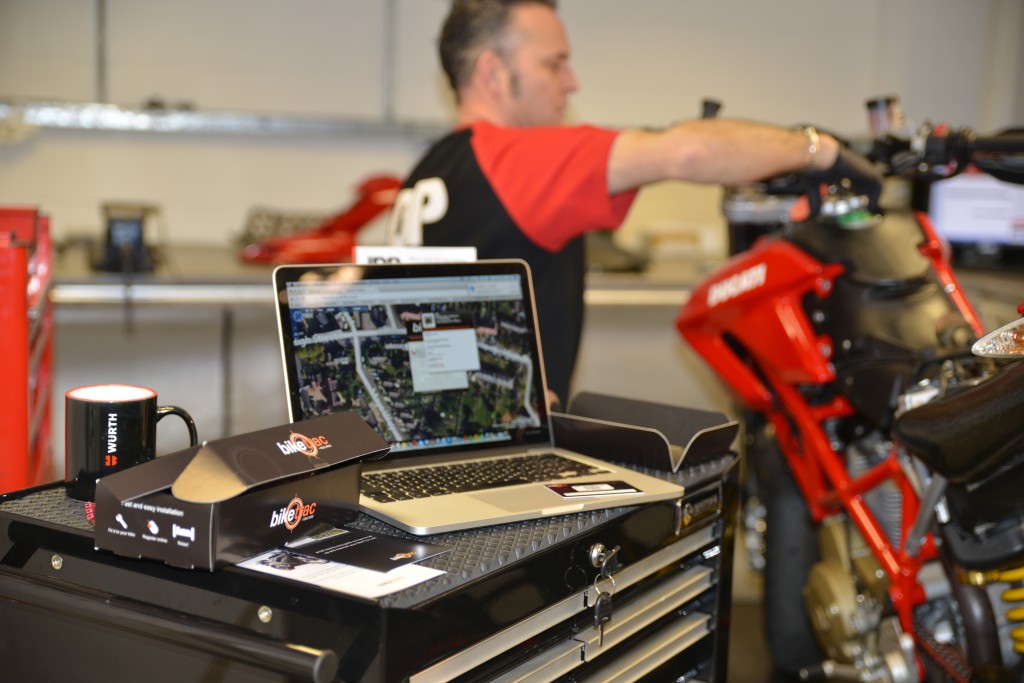 On top of this Bike Trac also offers 'Bike Down' – a great safety feature for lone riders that will notify a next of kin via text should the bike go over a 68-degree lean angle with the ignition switched on. (* additional annual or monthly subscription required, but unlike some other units includes all text costs`).
To find out more about Bike Trac visit www.biketrac.co.uk or check out our feature site – www.roadangellive.com