We wake bright and early and were busy packing our things and getting ready for our journey down to Mojaca while Lou and Graeme had made us an epic breakfast to set us up for the day.
By 830, we were on the road and with my bike set up and the wife firmly sat on the rear, we started the descent down the mountain, this time the bike felt like a different bike, and it just went around the corners like it was on rails…. Happy Days!!!
We got to the bottom of the mountain, and Twiz realised he did not have a rear brake… we pulled over and after close examination, he noticed that the rear-wheel spindle nut was not longer there.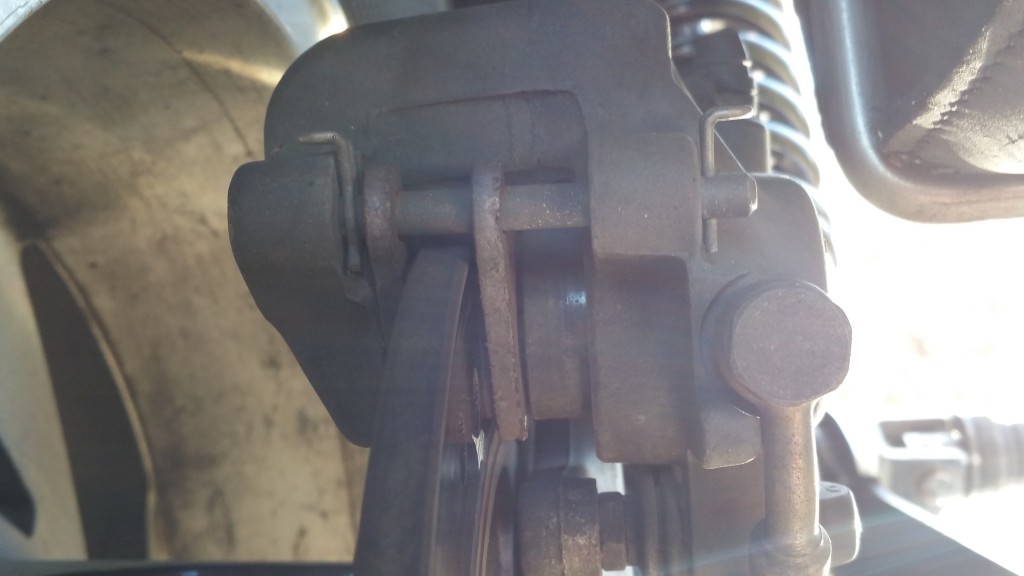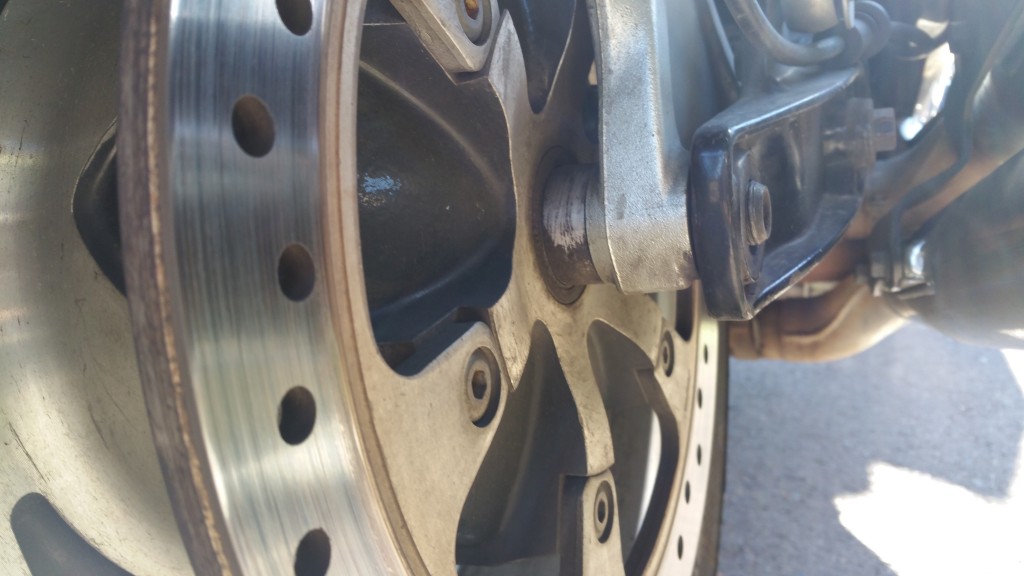 How they hell did that happen?
The spindle was slowly working its way out, and thankfully the brake failure alerted him to what could have been a terrible incident.
We phoned up Graeme, to come so that Twiz could use the car to go and find a nut or at least get back to the villa so that they can sit and wait in comfort for the breakdown recovery truck come to the rescue.
While we were waiting for Graem to arrive, I managed to Google the nut size that Twiz needed for his rocket III, and it was an M18 x 1.5mm which I hoped was going to be helpful, it at least gave us something to look for if they could find an engineers workshop or a motorcycle repair garage.
Twiz managed to bang the spindle back in and his wife jumped in the car, and he rode back up the mountain slowly. Twiz and his lovely wife went off while the rest of the pack carried on as we had to get to our next stop before the office shuts etc.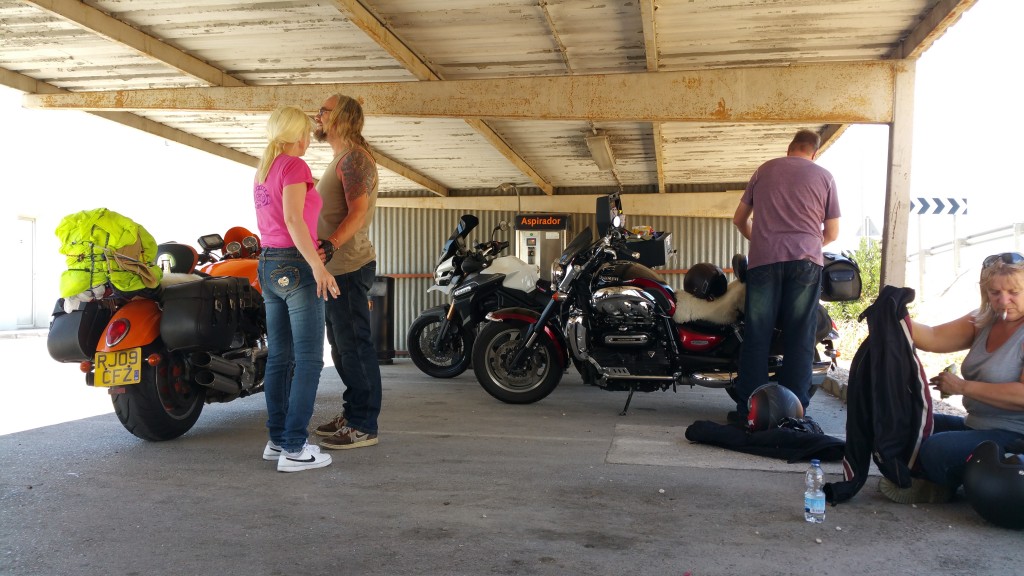 I was now road captain for the other two riders and seeing as I had the sat nav and am fairly confident to lead the pack to our destination. My Bike is built for these kinds of trips, and so I don't get aches and pains, and I have that seat cushion from AirHawk, which means I am riding in pure comfort.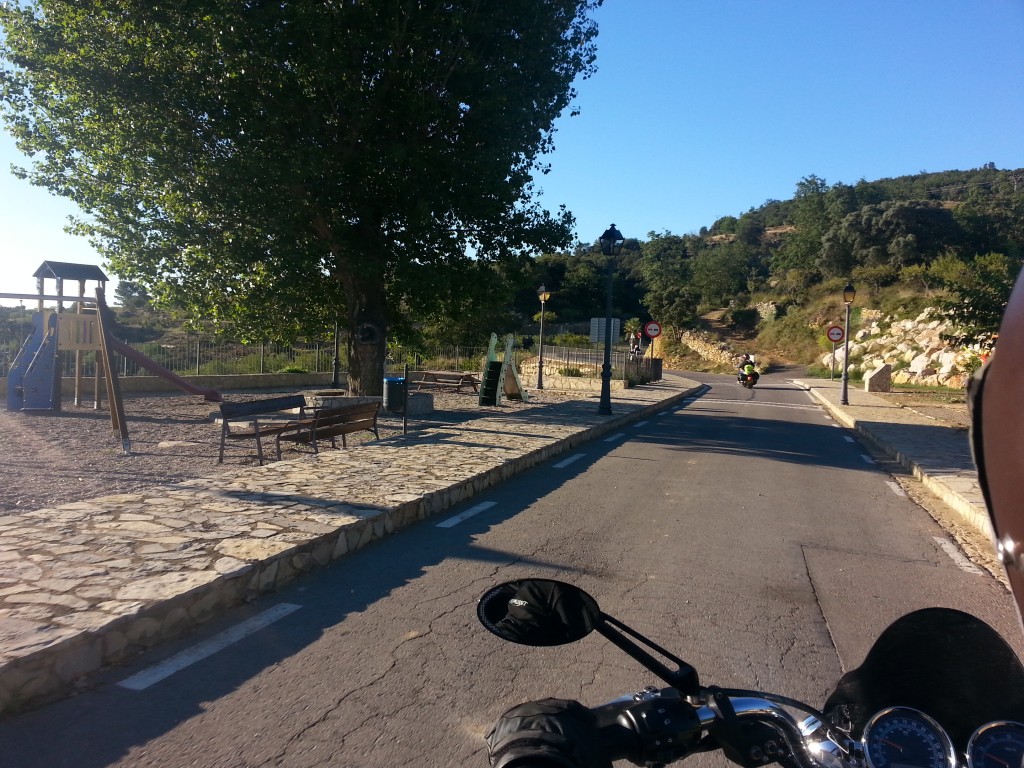 However, the other riders are a wee bit older than me, and stops are essential for them but not only that we had women with us, so we made a number of stops but not only that the temperature was rising to around 30 degrees and it was damn hot an stopping was essential to keep getting fluids on board.
We had a lot of fun, and the scala head sets kept all three riders connected so we can discuss certain things while riding and generally make sure we were all ok, and all headed in the same direction. The bike handled beautifully, and Jane was the perfect pillion and really got into the swing of it, yes there were a few awkward turns here and there but that was probably more to do with me than anything else to be honest.
We arrived at Mojaca and stopped off at a tobacco shop where I could go into the heridor and get some Cubans (yes, I do love a great cigar) and generally just stock up on supplies for the next few days. We headed to our complex ditched the ikes and found a bar.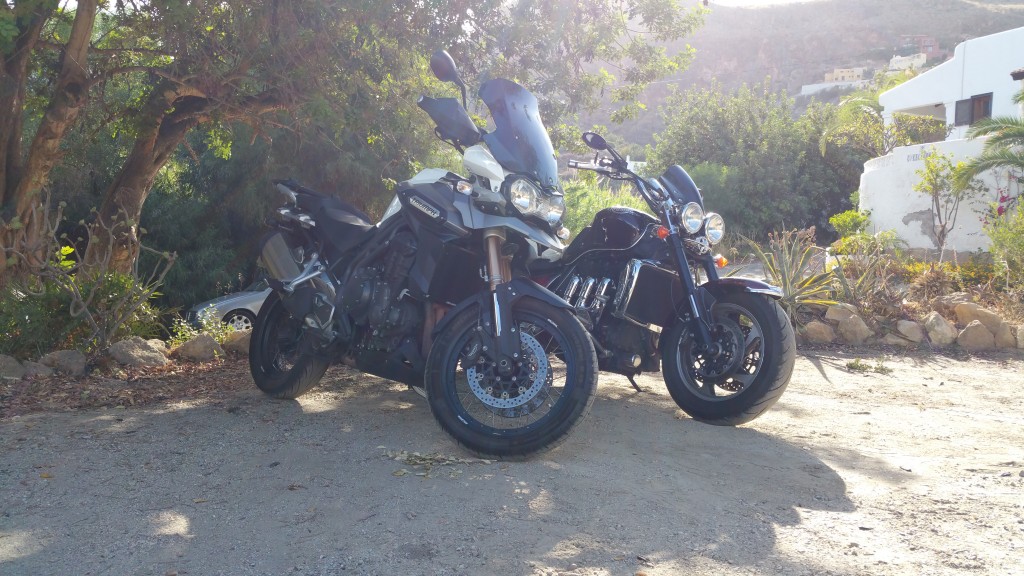 An hour later Twiz arrives…
Yes an hour later and more surprising he was on his bike… How did he get it fixed so quickly? Well because he knew the nut size, he could find a replacement in no time at all and at a cost of £2 he was back on the road again
Twiz as you can see from the videos can ride… he throws that 2.3ltr beast around like a sports bike, so catching up was not going to be hard.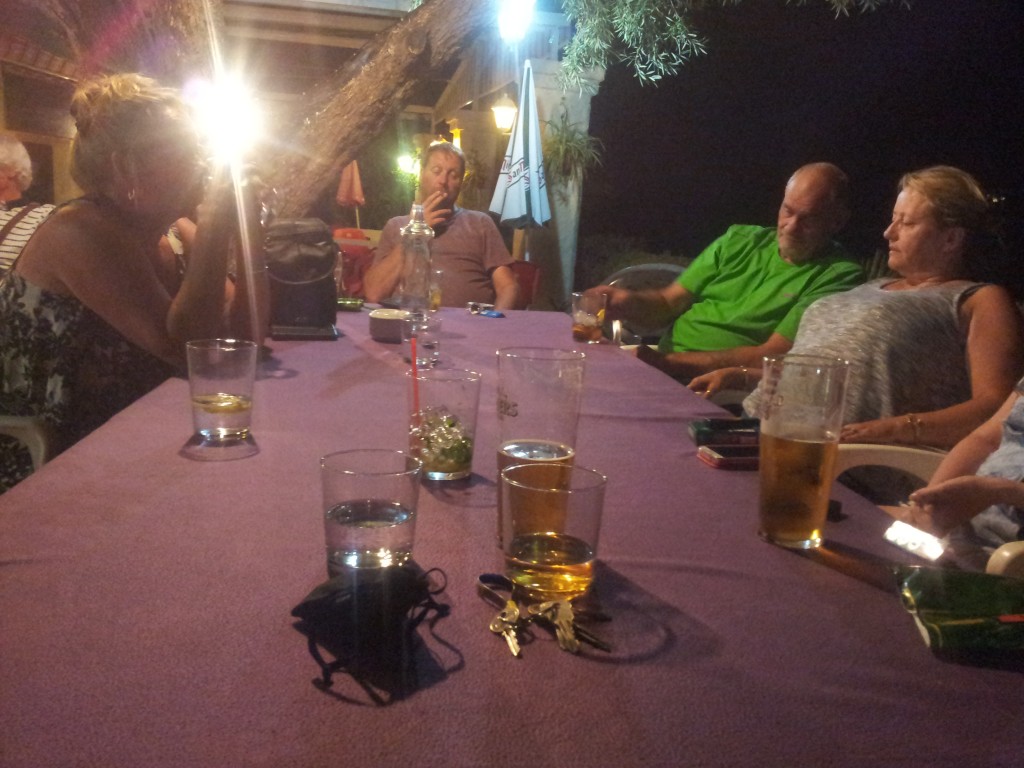 Our other two friends Tom and Sue arrived today as well and we all sat down for food and plenty of Mojitos. What a great start to a couple of weeks in Mojaca