In conjunction with their public debut at the Tokyo Motor Show, Honda Motor Europe is pleased to release the first images of the 16YM CB500X* and NC750X.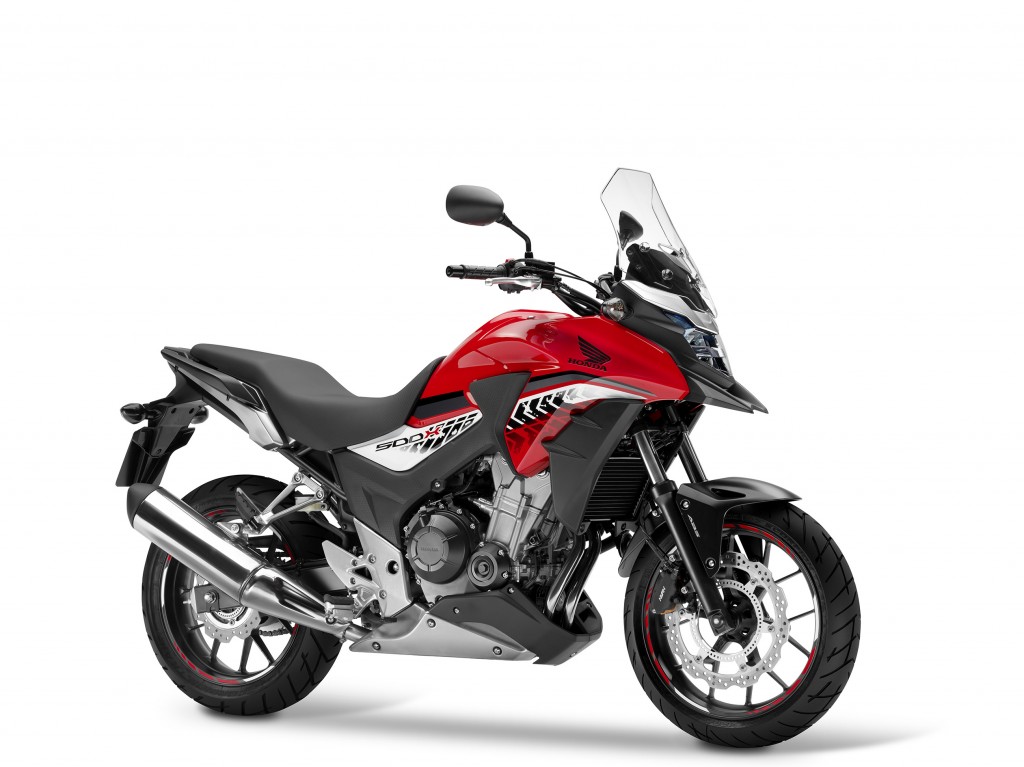 Upgrades for 2016 for the 16YM CB500X include a 100mm taller windscreen,LED lights front and rear, pre-load adjustable front suspension and new colours that combine to give even greater style, presence and practicality to Honda's adventure-styled A2 licence-friendly all-rounder.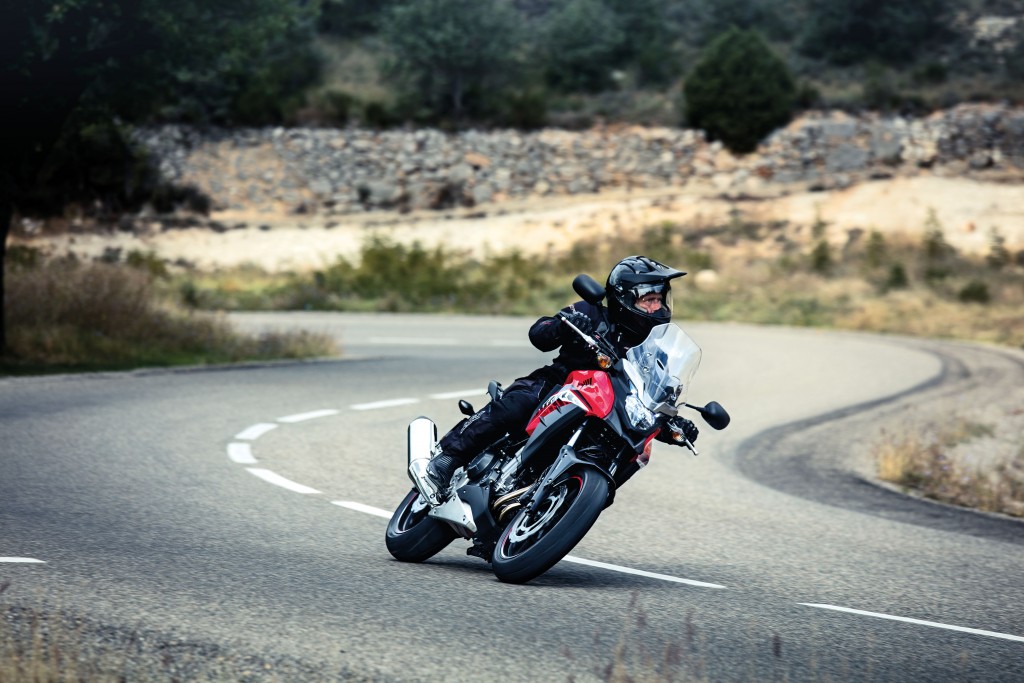 The enduring appeal of the NC750X package is also greatly enhanced for 2016 thanks to a more rugged, adventurous look, LED lights front and rear, taller screen, new Showa "dual-bending valve"front fork, increased helmet storage space and three levels of S mode for its Dual Clutch Transmission version.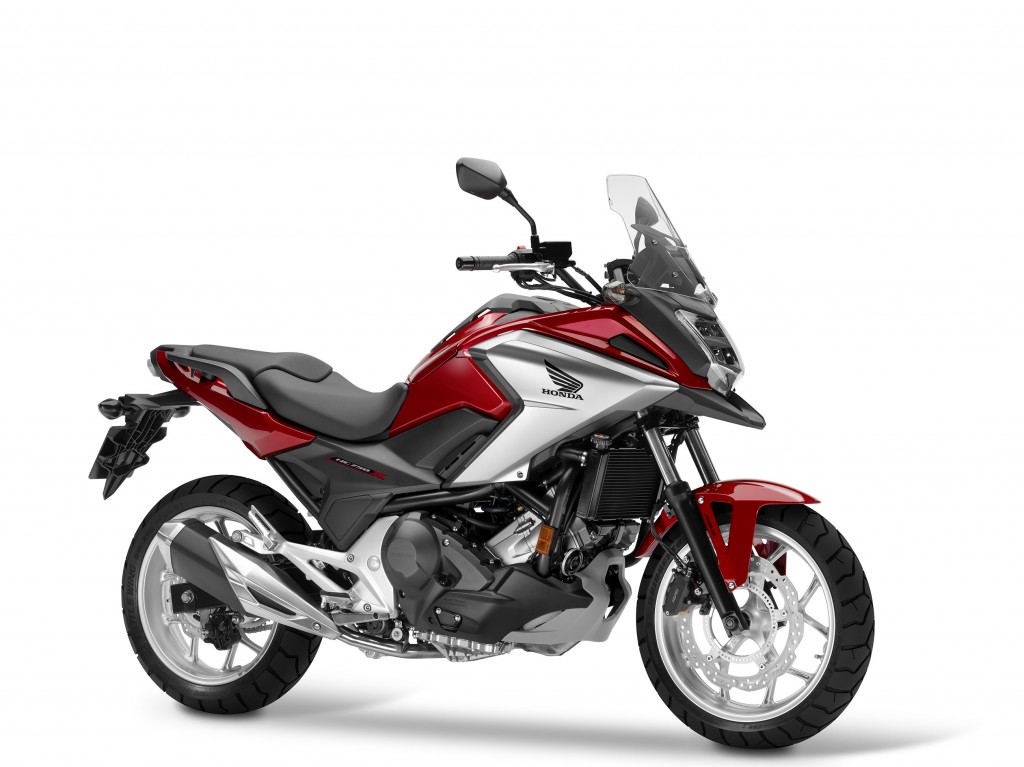 The two new mid-size X machines will be on show in Tokyo alongside several concept models including the next-generation Light Weight Super Sports Concept, the three-wheel hybrid NEOWING and the electric EV-Cub Concept (for more details on these concepts, visit: http://hondanews.eu/eu/en/motorcycles/media/pressreleases/61755/motorcycle-concepts-at-44th- tokyo-motor-show-2015)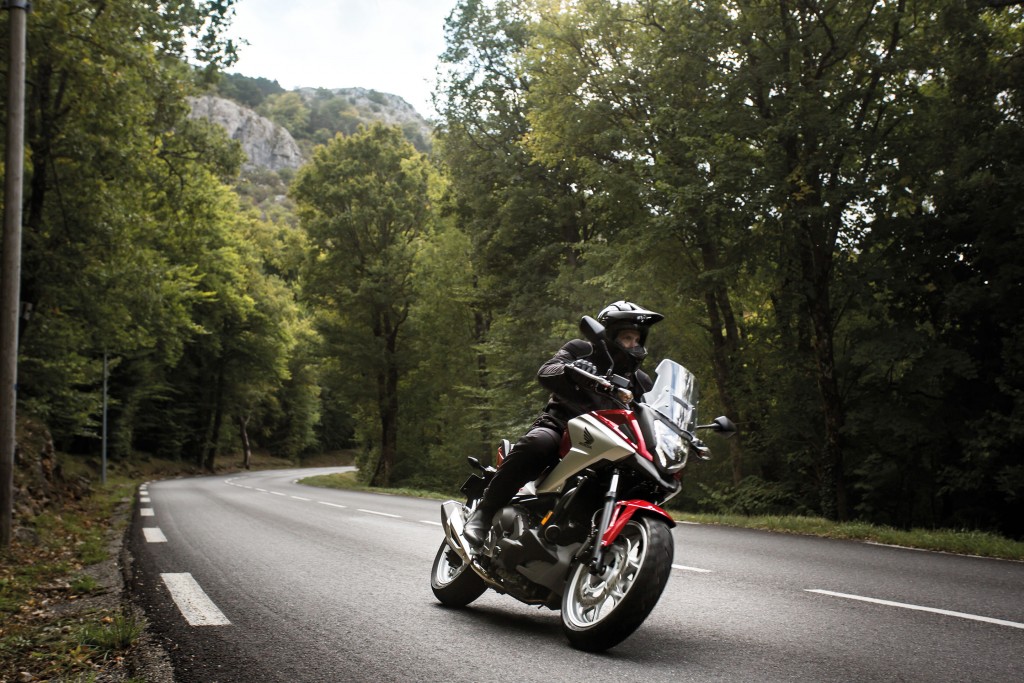 *Note the CB500X is sold as CB400X in Japan