Suzuki GB and popular local biker café, the Super Sausage, are encouraging motorcyclists to take to their bikes on June 16, as the country celebrates National Ride to Work Day, with free bacon rolls and a hot drink for all who drop into the Northamptonshire cafe for breakfast on a motorcycle or scooter.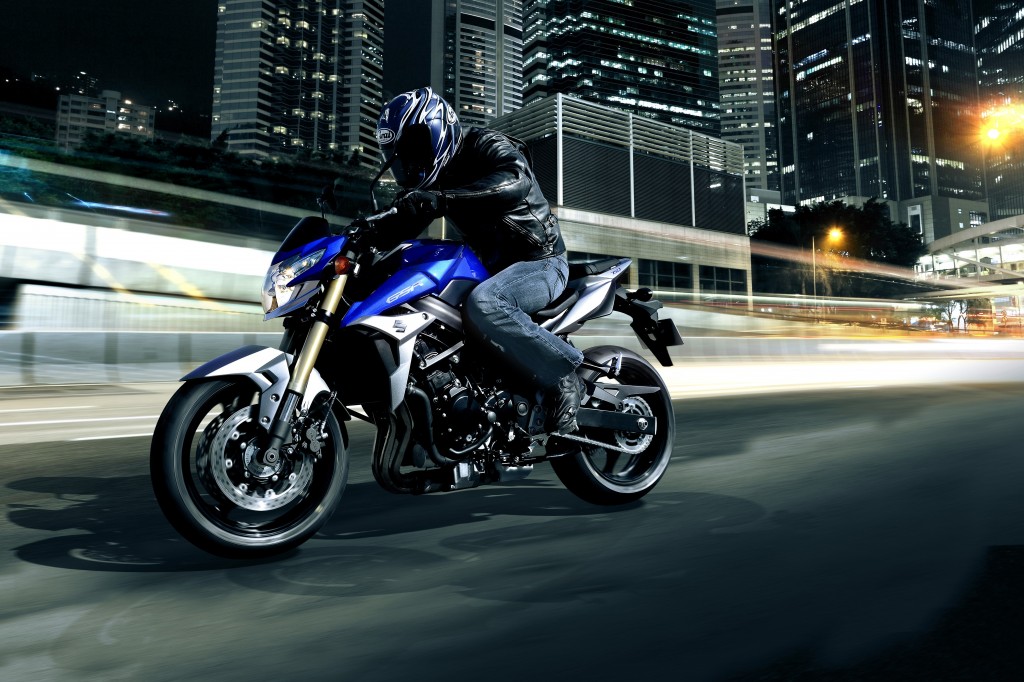 Promoting the benefits of the daily commute by motorcycle, the nationwide initiative backed by the Motorcycle Industry Association (MCIA) showcases the advantages of commuting by motorcycle, which among many benefits includes shorter journey times, less congestion and ultimately, less stress.
Suzuki GB general manager, Paul de Lusignan, commented, "While commuting by motorcycle or scooter is certainly on the increase, many still haven't realised the full benefits. The facts speak for themselves and as the MCIA highlight, there are a number advantages to commuting to work by bike, not to mention that it's simply great fun.
"So to encourage all riders in our home town of Milton Keynes and surrounding areas, we're delighted to link-up with the team at the Super Sausage Cafe for the second time this year, offering all motorcyclists who drop in between 7.30am and 11am a free bacon roll, hot drink and a warm welcome. You don't have to ride a Suzuki, but it helps."
The Office for National Statistics released a report in February of this year, examining the impact of commuting patterns on people's levels of anxiety, happiness and satisfaction. They found that travelling to work on a motorcycle, scooter or moped is one of the least likely modes of transport to have a negative impact on your well-being; for journeys between 15 and 30 minutes, motorcyclists were happier than those travelling by bus, bicycle or car.
And it's not just a great idea for your own happiness or personal satisfaction either. A recent survey commissioned by the MCIA found that the average commuter is stuck in traffic for more than two months of their life. And on top of this paying nearly £50,000 for the privilege, while spending nearly two and a half months, or 1,708 hours, at a standstill in traffic or delayed on public transport traveling to work over the course of their lifetime.
So the next time you sit in a queue of traffic and see that motorcyclist making progress, ask yourself who's smiling more?
The Suzuki Breakfast Event takes place on June 16 between 7am and 11am at the Super Sausage Cafe, Watling Street (A5), Potterspury, Near Towcester, NN12 7QD. Simply park your bike at the Suzuki truck, claim your breakfast voucher and tuck in.
More information on Ride to Work Day 2014 can be found by visiting www.ridetoworkday.co.uk