Helping bikers make sure they don't buy a bad bike with something to hide
Motorcycle theft continues to make headline news across the UK and remains a major problem for used bike buyers. Motor Cycle News, the weekly publication for motorcycle enthusiasts, aims to tackle the problem with the launch of the MCN Bike Check, powered by the vehicle information experts, HPI. Tailored for motorbikes and starting at just £5.33, the MCN Bike Check is a great way for used bike buyers to protect themselves from dodgy deals masquerading as a bargain on two wheels.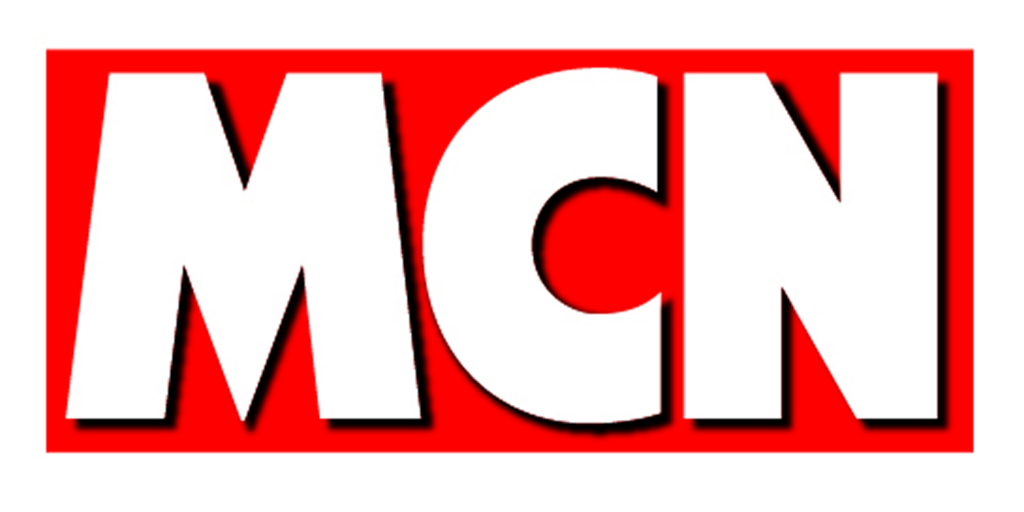 Charlie Calton-Watson, Digital Director for Bauer Media states, "Buying a used bike can be risky, especially with 1 in 3 vehicles checked having a hidden history. Our Bike Check gives riders the information they need to know whether it's worth parting with their hard earned cash. Otherwise they could end up throwing money away on a vehicle that's been stolen, on outstanding finance or even unfit to be on the road."
For just £5.33, the MCN Bike Check confirms whether a bike has been recorded by the Police as stolen, an insurance write-off or still has outstanding finance recorded against it.  It also will tell you if the bike is at risk of being sold illegally. Vehicles commonly being put up for sale that shouldn't be can include hire vehicles or forecourt demonstrators. The MCN Security Watch Register, powered by HPI, stops used bike buyers from handing over cash for a bike  that should not have been be put up for sale. The MCN Bike Checkalso comes with a £6,000 guarantee* which protects bike buyers against financial loss as a result of inaccurate or incomplete information being supplied.
Charlie Calton-Watson concludes, "You can't spot a dodgy bike by just looking at it, but now buyers can get the peace of mind they need by conducting an MCN Bike Check. For a small investment, getting a MCN Bike Check protects buyers from the risk of losing the bike they purchased and the money they paid for it should it turn out to have an unsavoury past."
MCN Bike Buying Tips
Do your Research
Make sure you go online and spend some time getting an idea of the market value of the bike, to ensure you know the price you should be paying. Also, ensure you know of any specific problems that the bike you are after might have.
Ensure you can Insure
Before you set your heart on a bike, make sure you get an insurance quote – there's nothing worse than buying a superbike and finding out you can't afford to insure it!
Where are they?
If buying privately, always arrange to meet the seller at their home address, and make sure this is the one listed on the V5C document.
Look in Light
Never check a bike after dark or in rainy conditions, as this will make it very difficult to spot any defects. Even if the bike is in a garage under artificial light, you will not get a true impression of its condition.
Check the Frame
Examine the bodywork for any scratches or dents, particularly at the rear of the tank, engine cases, foot pegs and exhaust pipes as these could be a sign the bike has been dropped. Also look at the welding around the steering head and engine mounts, there should be no dents, kinks or stress marks. If there is, walk away.
Tread Carefully
Check the condition of the tyre and particularly the tread – the minimum depth in the UK is 1mm. Also see if the edges of the tyres are 'bobbled' as this is a sign the bike may have been used regularly on a track.
Engine Issues
Always start the bike with a cold engine as this will make it easier to spot starting problems or excessive smoke. Look around the oil filter for any trace of a white, mayonnaise-like substance. This could be an indication of a damaged head casket.
Do the Keys Work?
Make sure the keys fit the petrol cap and seat lock as well as the ignition – and has the seller got both sets of keys?
Take a Test Ride…
… and change up and down through the gears several times – does each one slot home easily? Accelerate hard in each gear and make sure the bike does not jump out of any. Also see if there are any flat spots in power delivery. Make sure the brakes are working properly.
Get an MCN Bike Check
You can never be entirely sure of a bike until you get an MCN history check, which will tell you if the bike has been stolen, written-off, is on outstanding finance or has a mileage discrepancy.