Total registrations for new motorcycles, scooters and mopeds rose by 11.7% during 2016. A total of 128,644 new machines were registered between January and December, compared to 115,121 for 2015.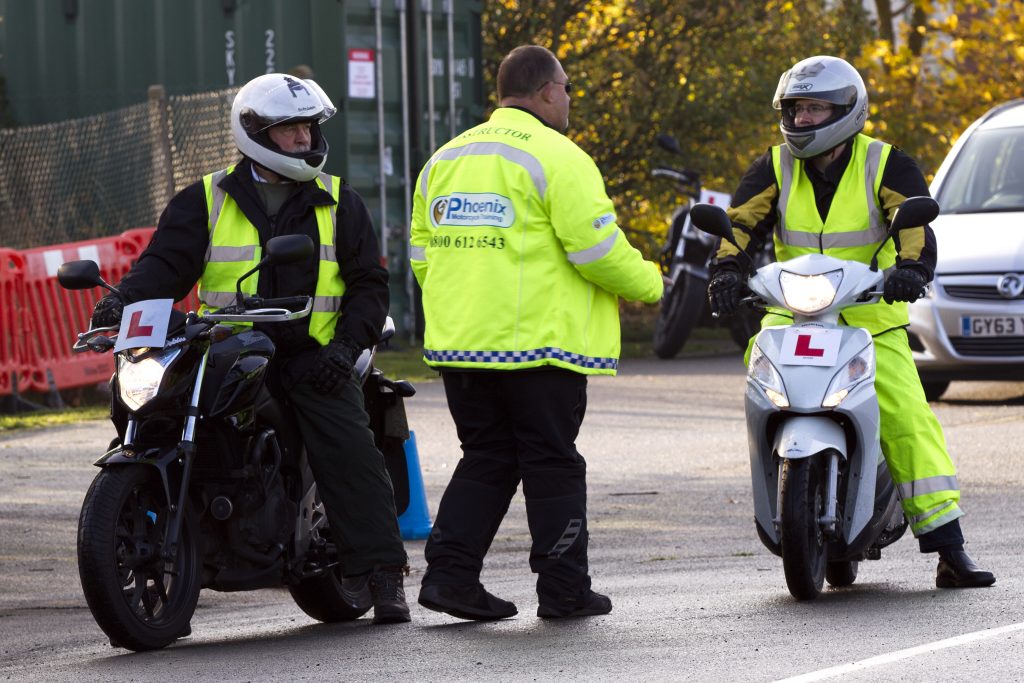 Commuter sized bikes (50 – 125cc) saw the largest rise. Nearly 40% of all new bikes sold were in this category. The most popular style of bike was 'naked', with 35,651 new registrations, followed by 'scooter' with 27,482 units. Both styles are popular with commuters, which underlines the trend for utility/commuter use.
The leisure market also performed well, with the popularity of bikes aimed at adventure and trail riders accounting for nearly 20% of the total new market.
Before December, new registrations had achieved a steady 7%-8% increase throughout the year, recovering well after a dip following the Brexit referendum. December is normally a quiet month for motorcycle sales, but 2016 saw an unusually high number of registrations, most likely due to dealers, manufactures and importers managing Euro 3 motorcycles before the 2016 end of year deadline.
The rise in new registrations is reflected in the used market too, with the number of motorcycles and scooters licensed for the road at its highest for seven years.*
Steve Kenward, CEO of the Motorcycle Industry Association explained:
"Once again we have two distinct stories emerging. With rail fare hikes, public transport strikes and increasing congestion on our roads, many people are turning to motorcycles and scooters as a more affordable and efficient form of commuter transport, which is reflected in the type of bikes which are selling well."
"The leisure market is strong too, with sales of bikes popular for trail and adventure riding also performing particularly well throughout the year."
"End of year registrations for Euro 3 stock mean there will be some good value scooters and motorcycles available in dealerships this month, which will help those wanting to make the switch to a powered two wheeler."
Predictions for 2017
Steve Kenward continued:
"We factored an end of year bulge into annual predictions for 2016 but anticipate similar sales for 2017, with between 120k – 130k new registrations. Like other industries, current predictions will depend on how Brexit affects consumer confidence, but a combination of high public transport costs and stressful driving conditions is likely to induce more people to opt for a powered two wheeler during the next 12 months."