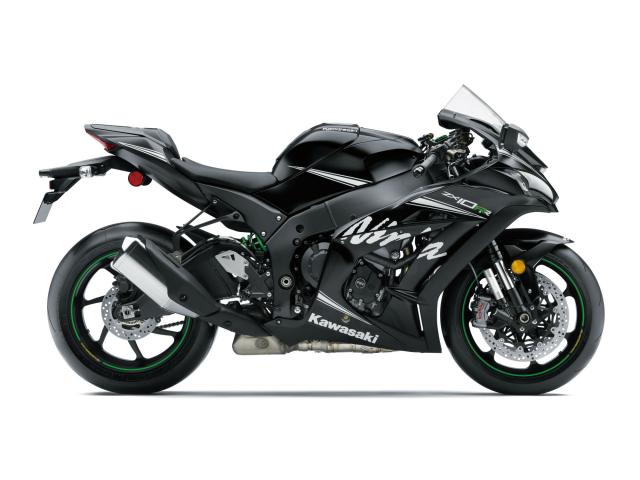 Kawasaki just revealed the new ZX-10RR and the only 2 things that have changed and they involve colour changes to the components… The reservoir canisters behind the lower part of the fork legs changed from the colour red to silver and at the top of the fork leg, the fork top cap is now green where it was previously red….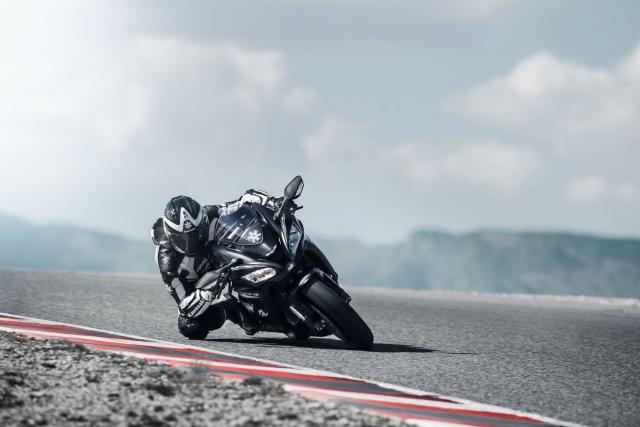 Kawasaki Motors Europe Director Morihiro Ikoma said: "In the hands of our KRT riders, Jonathan Rea and Tom Sykes, the Ninja ZX-10RR has achieved Superpole wins, fastest laps, race wins and, ultimately, the 2017 World SBK title in its first year of production.
"For motorcycle racing teams, track day enthusiasts and committed road riders, the 2018 Ninja ZX-10RR represents a great performance package and perfect base for racing success".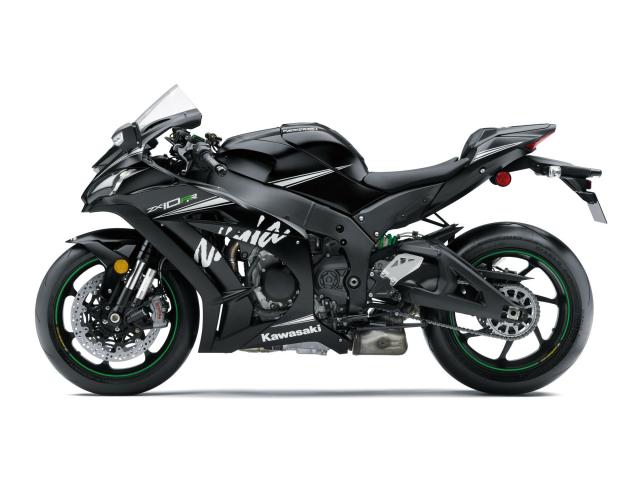 Well Kawasaki I will look forward to seeing these changes at EICMA and I will report back to you.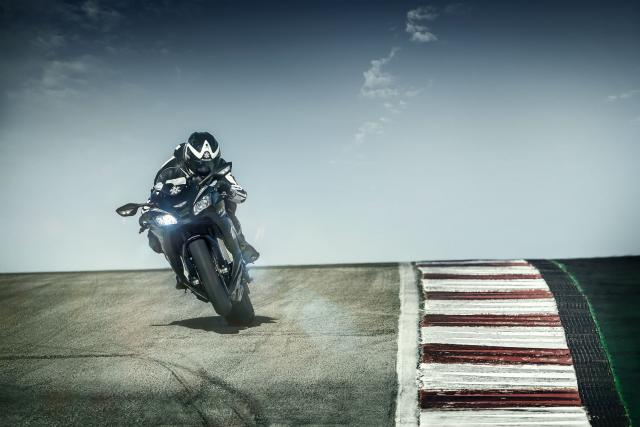 I somehow cant believe that is all they have changed for the 2018 Kawasaki ZX-10RR but then Kawasaki are very much dont fix it if it aint broke so maybe that is all that has changed.