I love to travel and I love riding my Tiger Explorer 1200 and I was having a bit of a lull in work and decided to have a look at where I could go and explore in europe in preparation for a much bigger tour in the summer to Spain.
BHPCars.com is a sister site to this site and seeing as the Monaco Grand Prix was due in a week or so I decided that would make a great tour to Monaco on the bike and then while I am there I can do a feature for BHPCars… the very best of both worlds.
I had, as always left planning and preparation to the last minute and it was wednesday before I decided that we should go and by monday we were on the Eurostar heading to Calais. Yes I move quickly.
My travel companion was a fellow biker and good friend Martin, he has toured europe in the past on a bike and is a very experienced rider and so would make a perfect partner.
The only preparation I had was getting the bike serviced at 3x Motorcycles and they pointed out that both my tyres were not likely to survive the journey so a rush jolly to Pro Tyre and I had a pair of Michelin Pilot Road 4's and I was happy that we were now ready for the trip.
The journey to Folkestone was desperate, the roads were damp the bike was heavy and the tyres were slippery as hell, I was riding slowly and cautiously and to be honest I was not enjoying it at all. But I think that was nerves. I have driven all over europe in my kit car and not had any issues so this should be an issue.
We were loaded onto the train and it was all good…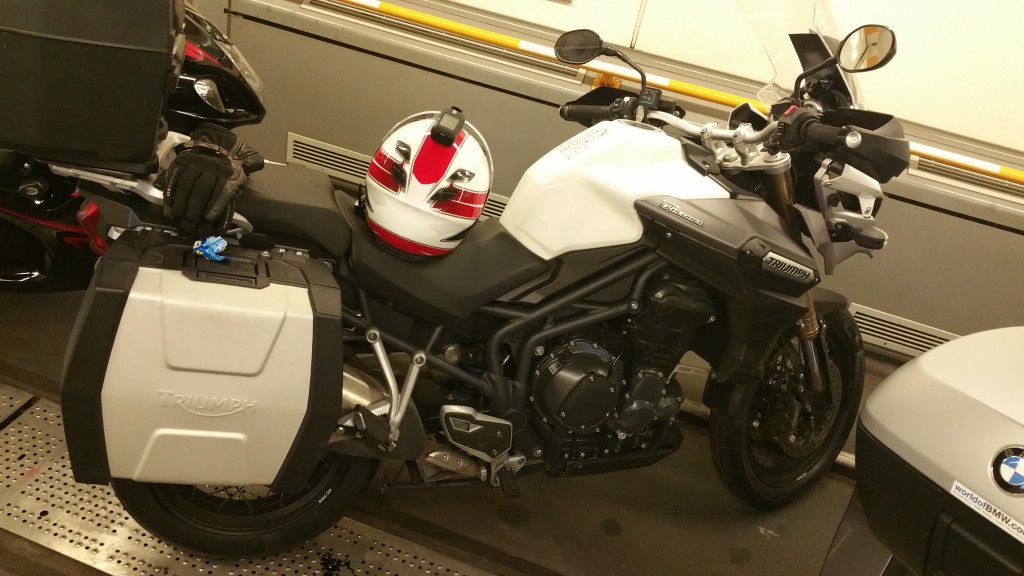 As soon as we had got off the bike stretched our legs changed the bike computers to KMh's we were ready to get off the train. It really was that easy…
####VIdeo###
We were basically using the tolls through the north of France as its flat and pretty boring so decided to crack on and push through. Obviously obeying all speed laws. We saw a couple of bikes up ahead so with a twist of the wrist we "slowly" caught up and when we got relatively near we realised it was a couple of police bikes so we decided to back off a lot and let them get on their way. However we did bump into them again later on.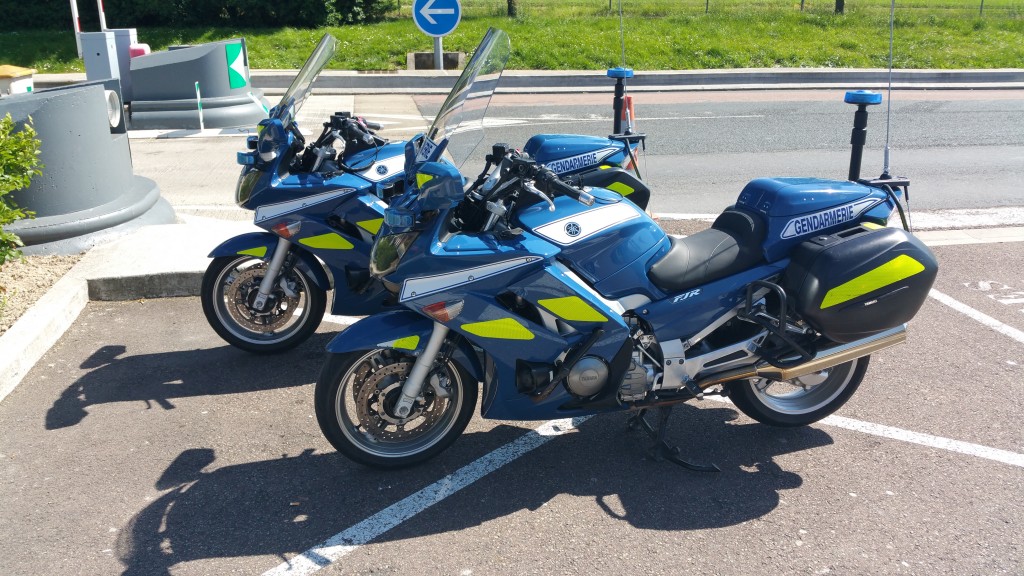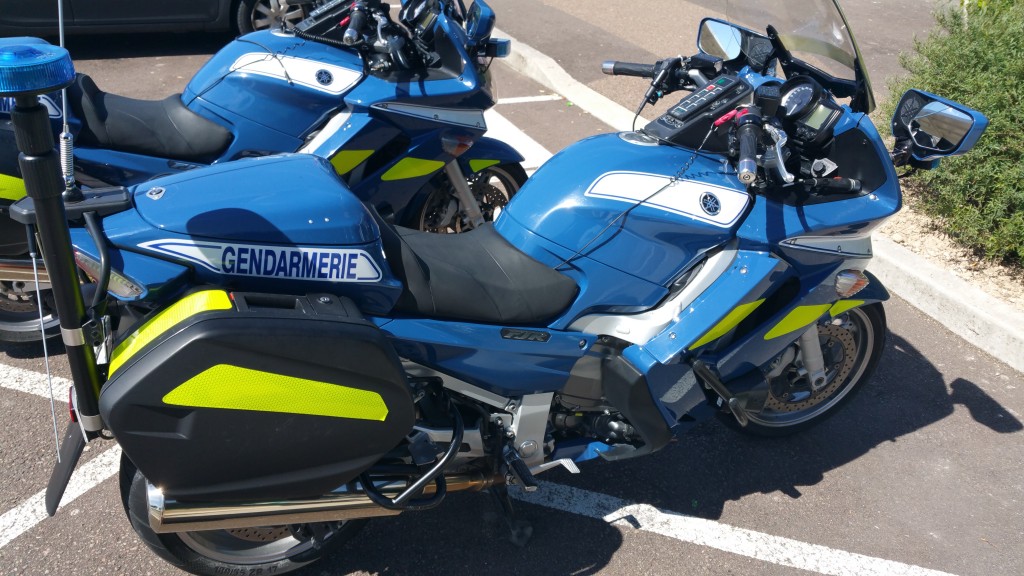 A lot of the toll roads were very windy and one of the biggest problems with the tiger is you get blown around a lot and I found when overtaking lorries the front was going light and a speed wobble would start. At the services I decided to have a think about why this was happening at it soon dawned on me that I had not adjusted the pre load on the suspension… muppet!!! A few clicks later and the bike was like a new bike… wahooo we can now really push on!!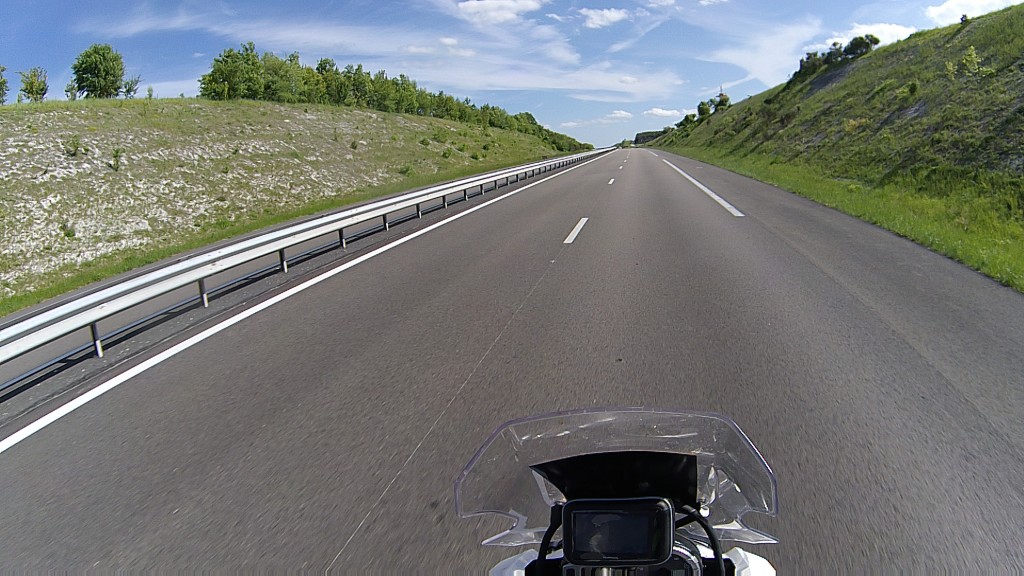 We got to our hotel and it was a bit crap but all I wanted was a beer and some food and it had all of that so happy days!!!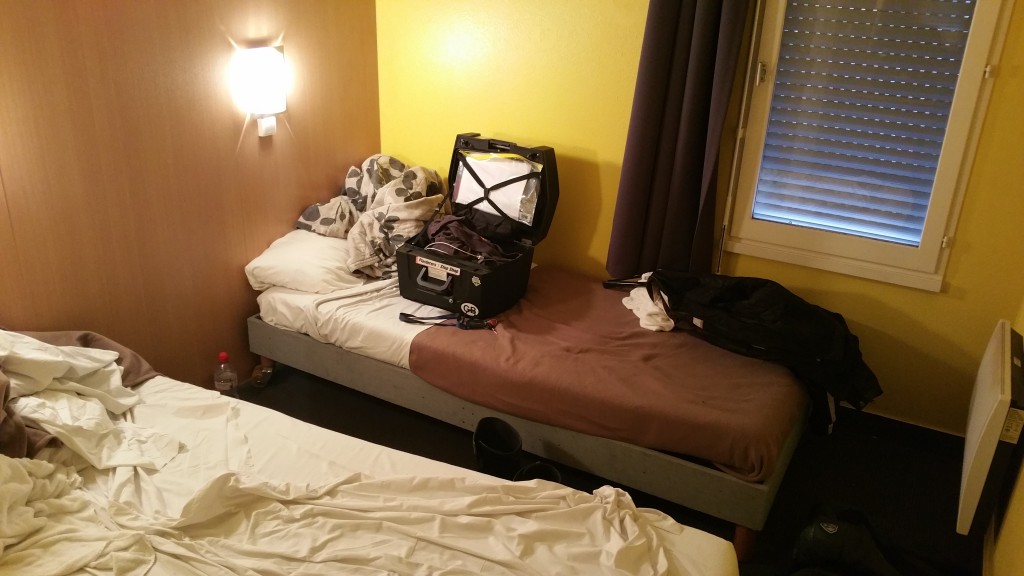 It was a long way down but we got to as place called Verdon Gorge and this place was stunnning, the roads in were purely epic and great fun on the tiger. A bit of extra coaching from Martin and the Tigers chicken strips were being wiped away and it was a lot of fun at the same time.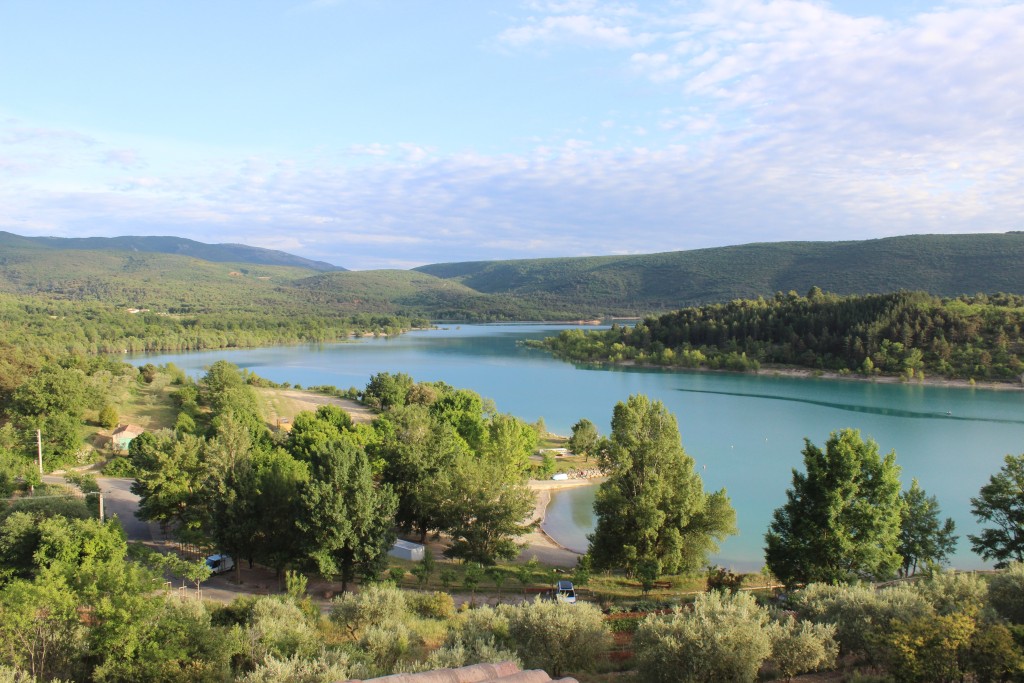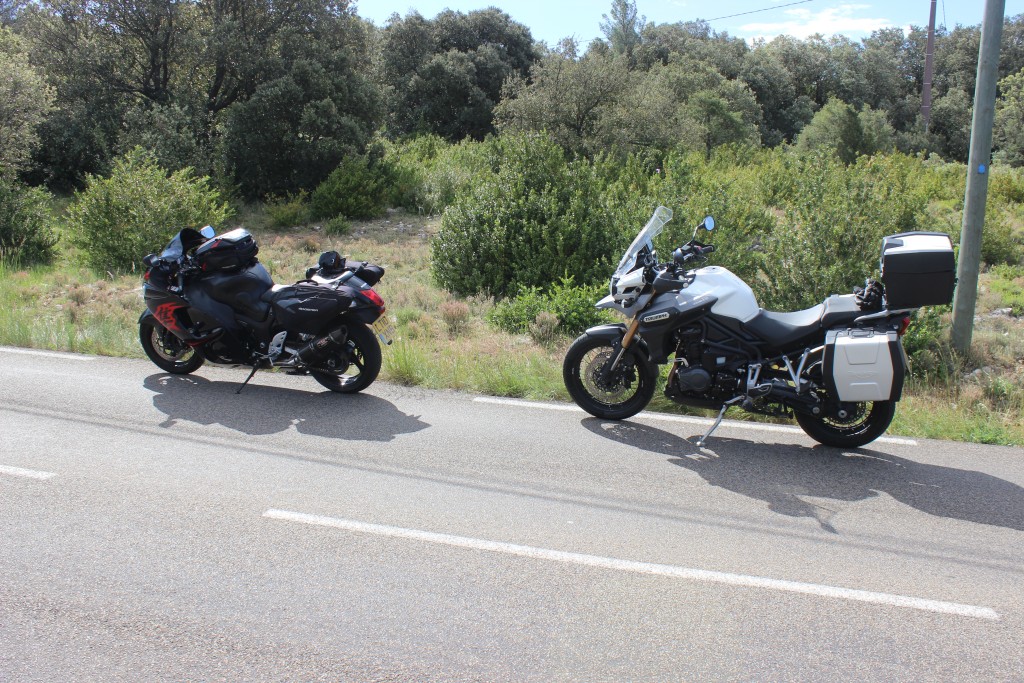 The roads were great, I cannot emphasize how great, but they were great and the more I rode the more the bike settled in and the more exhilarating it was.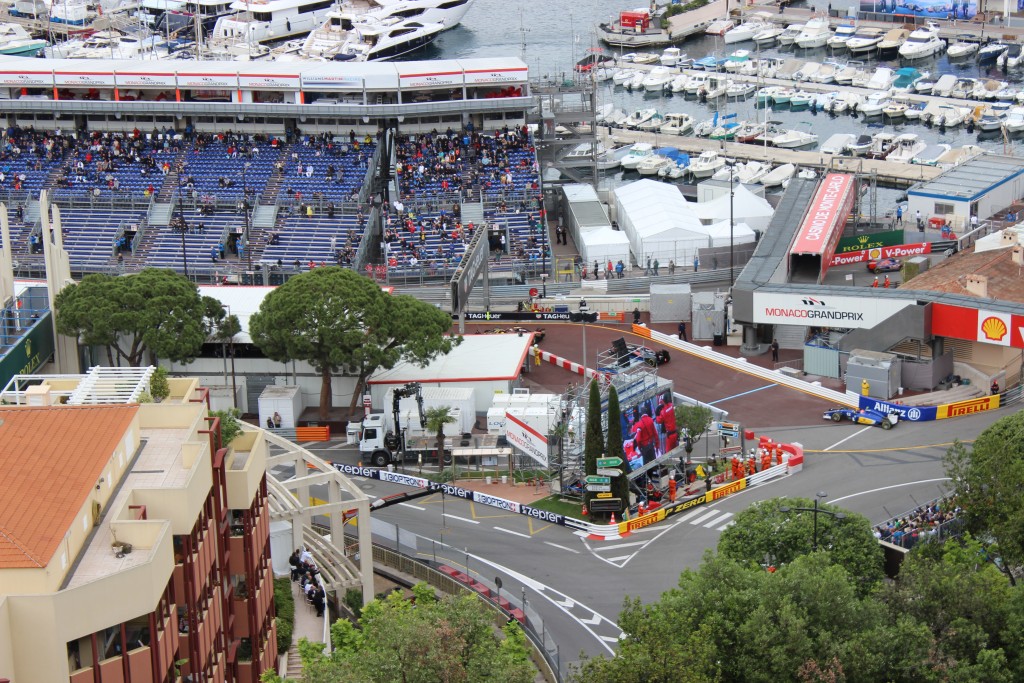 Monaco is a stunning place and filled to the brim of scooters and I mean full. We were being over taken by them everywhere they were like rats scurrying about and these guys could ride.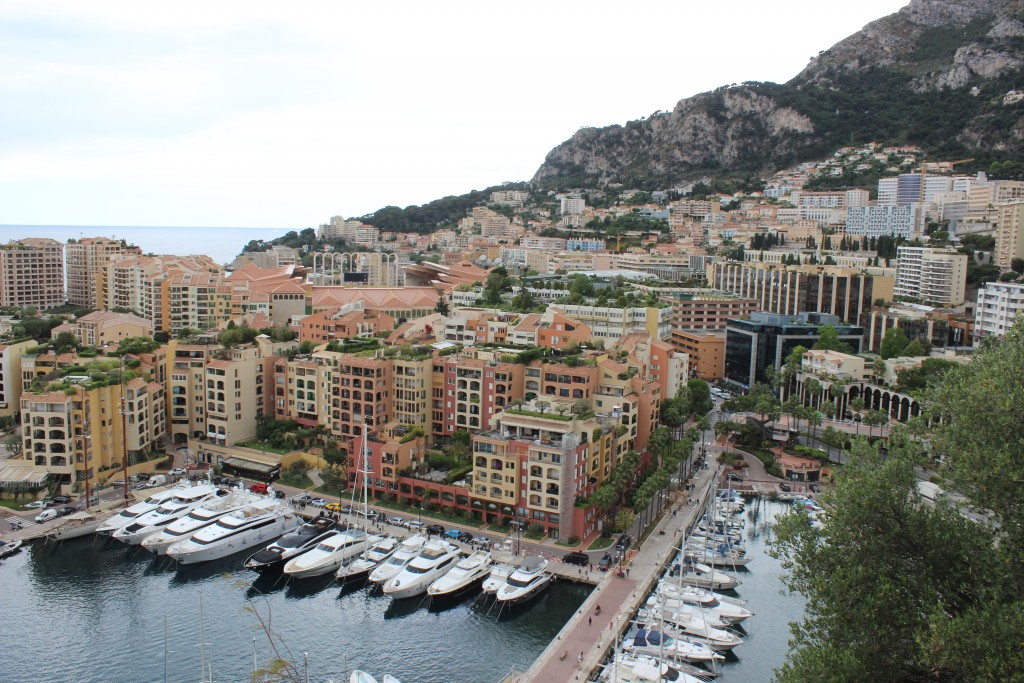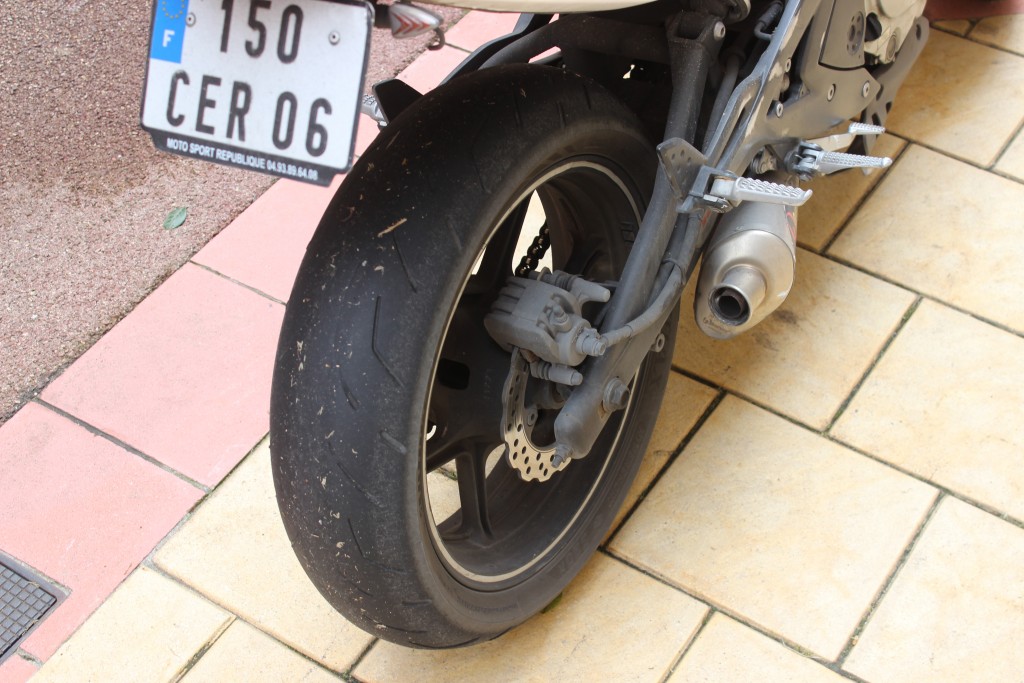 I got what I needed from Monaco in the form of tonnes of photos of supercars and what not and a day or so later we were heading back north.
Martin really wanted to crack on and just bosh up the tolls but I wanted to hit the hills and go through Grenoble. I was sick to death of tolls by this point and paying for them really did rub me up the wrong way. I put my foot down and we were heading the twisty way to Grenoble. It made our day very long but what a sensational ride.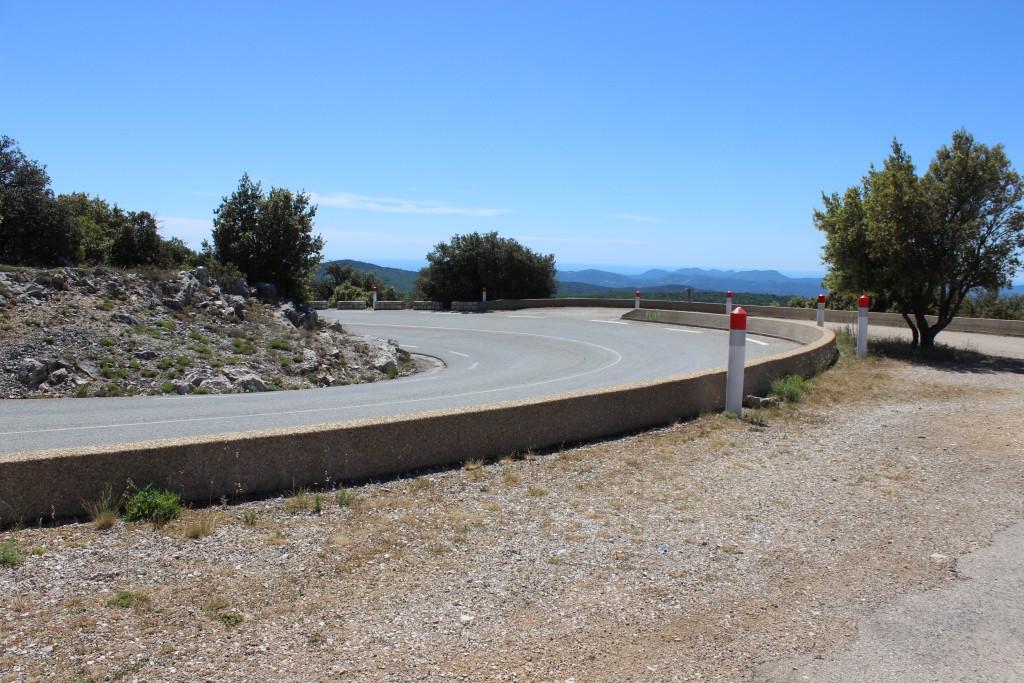 The roads were just perfect, pure clean dry grippy tarmac… it was hard graft and took every ounce of concentration to get through the bends quickly but it was exhilarating. I have taken a tonne of videos which I will be uploading to Youtube in the next week or so.
Pictures don't do it justice for sure…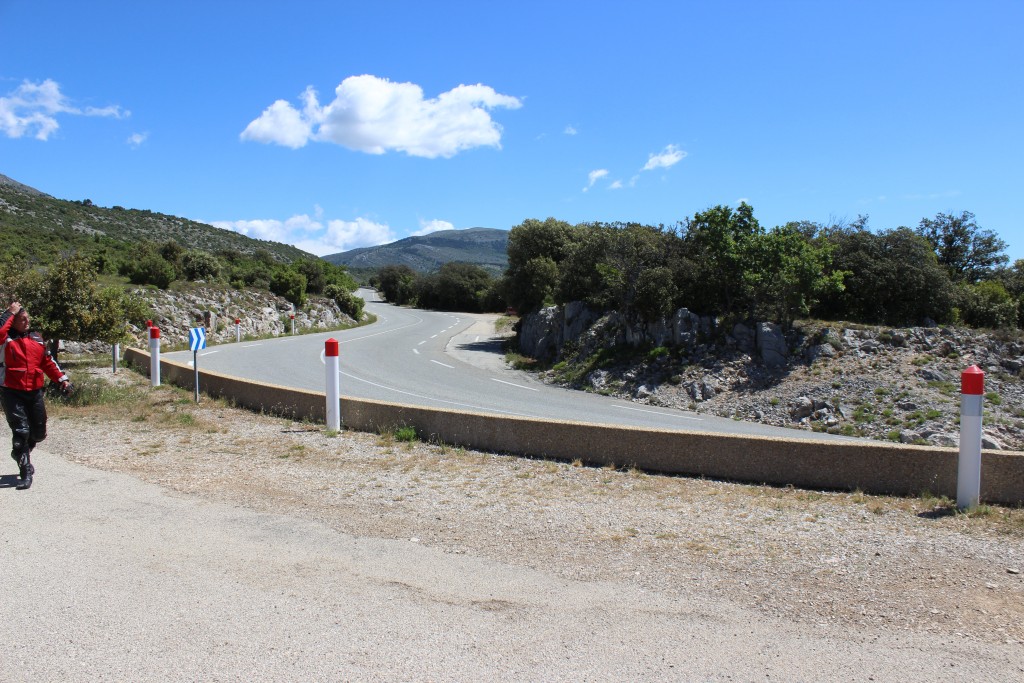 The journey after this got a bit more lively and we decided to stay one more day than planned and do a more scenic route home. The roads were fast and twisty and the bikes behaved themselves and we did not have any issues what so ever. It was an absolute pleasure.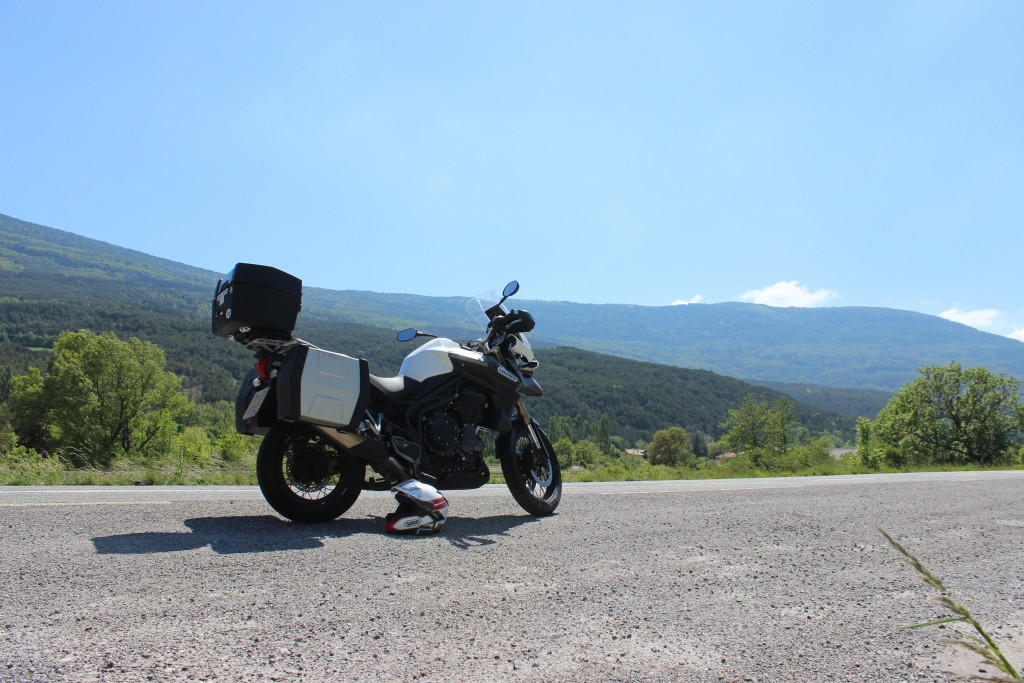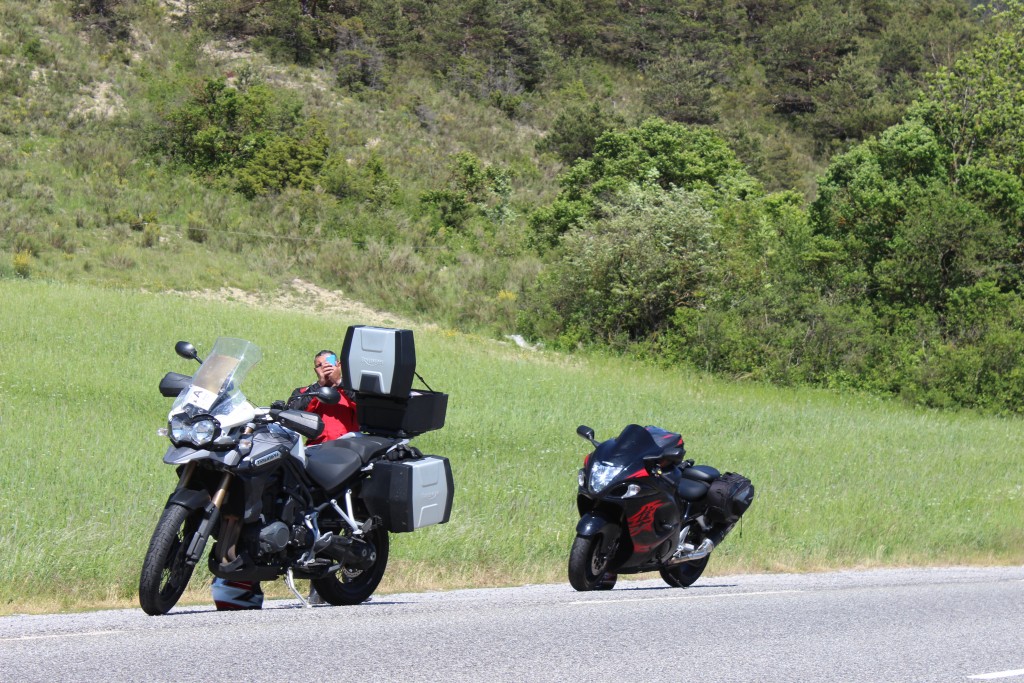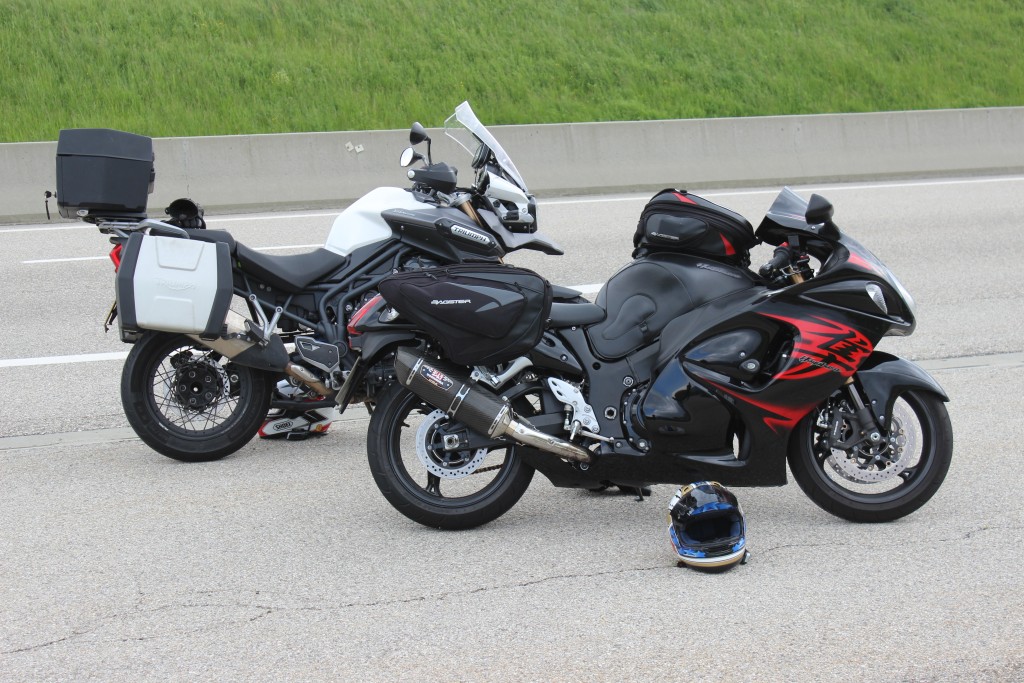 This was the perfect warm up to our spanish trip in August and I have to say after doing this trip I cannot wait to be pushing through the mountains again. I should also be a little more prepared and I think I will be video blogging instead of typing so much.
I promise you the next road trip will be epic!!!