After several years establishing themselves as one of the leading adventure experiences in the UK, The Yamaha Ténéré Experience has added a number of additional services to its portfolio, giving customers more opportunities to take advantage of their unique location and fleet of Yamaha adventure machines.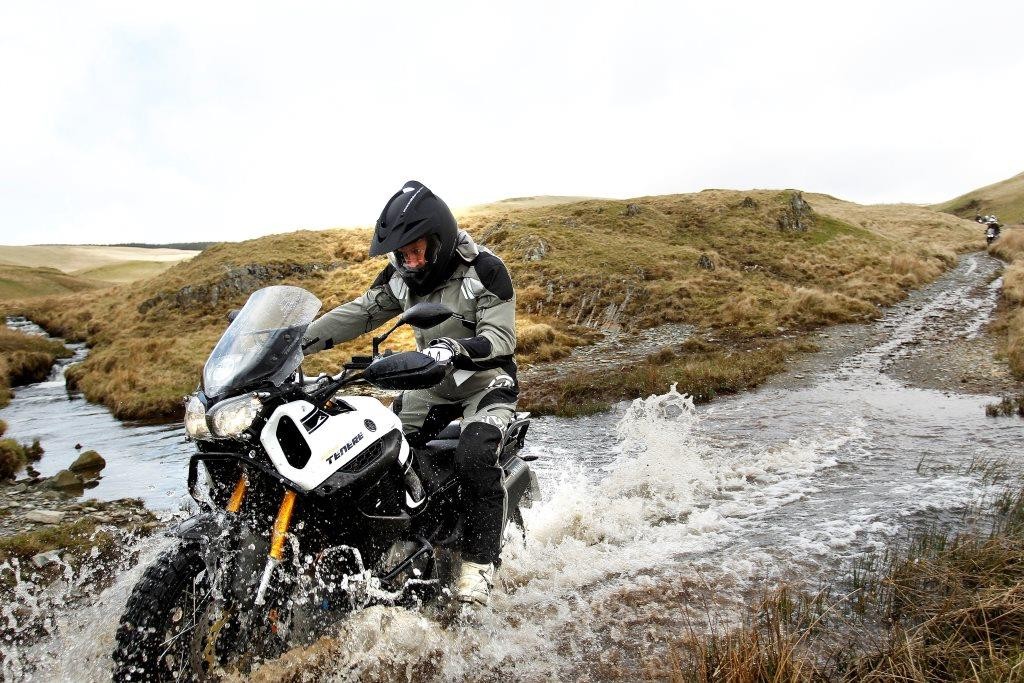 As well as it's one and two day adventure experiences, The Yamaha Ténéré Experience are now offering a new Go Beyond Tour and an Adventure Bike Skills Training course.
The new Go Beyond Tour is a continuation of the existing two day experience but with added adventure, taking you even further afield to explore some of the most spectacular, rugged and remote parts of Wales. Designed for experienced adventure riders and those that have attended a standard Yamaha Ténéré Experience day, the new tour takes in western and northern parts of Wales right from the coast and up on to some of the highest routes in Wales. Ranging from open gravel trails, technical rocky sections, river crossings, rights of way and routes that are exclusive to the Yamaha Ténéré Experience, the terrain is both varied and challenging. Linked together by some of the best biking roads in the UK, the Go Beyond Tourwill satisfy your wanderlust without leaving the UK and really is one ride you will never forget!
The new Adventure Bike Skills Training course is all about learning, improving and perfecting the skills you need for riding an adventure motorcycle off-road. As well as covering lots of skills required for a normal Ténéré Experience, there is much more depth to the training and the emphasis will be on providing the time to practice the different exercises in tailored training areas, helping you to improve your technique and build your confidence. Training techniques include riding ruts, picking the bike up, water crossings, what to pack for an adventure ride and more. This course is ideal for anyone who is considering going on an overland trip which will involve considerable amounts of off-road riding or for anyone who wants to improve their trail and green lane riding skills on larger adventure bikes.
Prices start from £250 and for a full calendar of dates and details about what theYamaha Ténéré Experience can offer you, make sure you visit the website now at www.yamaha-tenere-experience.co.uk
For further information please contact the Yamaha Motor Europe N.V. Branch UK Marketing department – 01932 358 000.