As the summer draws to a close Yamaha is gearing up to send it off in style at the Glemseck 101 custom bike event in Germany from 4th to 6th September with a massive Yard Built presence. Motorcycle fans can expect to see a stunning line up of well known Yard Built creations from the world's best custom builders as well as a few new surprises. Joining the impressive stable of custom machines will be two new builds; one from Rough Crafts of Taiwan and an eagerly anticipated build from Spain's El Solitario. The excitement doesn't stop there, as the winners of Yamaha's European Dealer Built competition will also be revealed.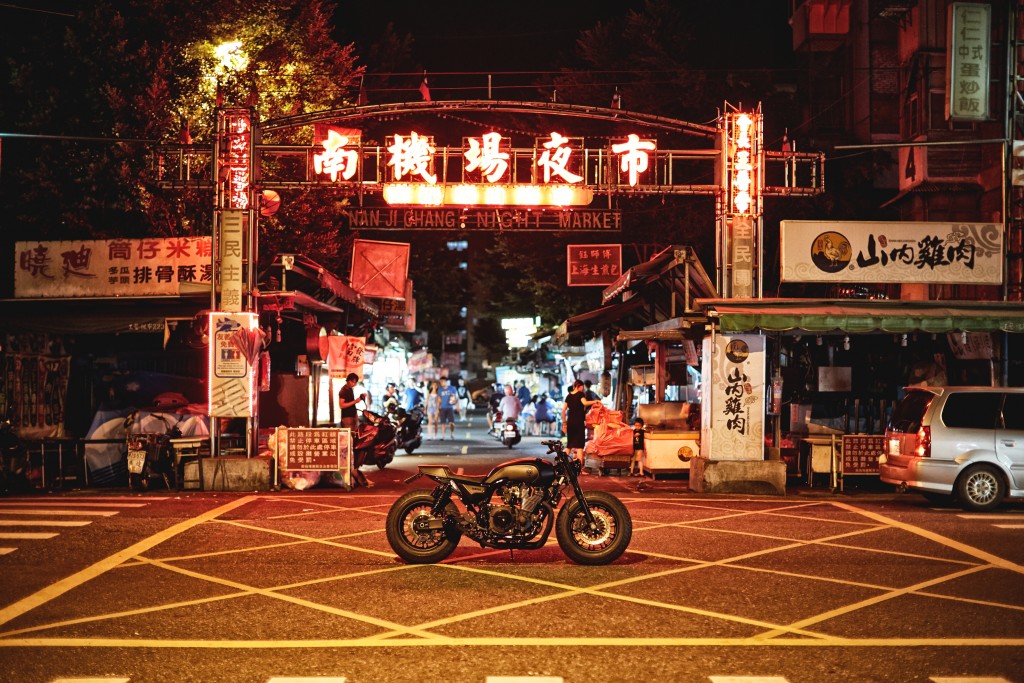 Yamaha's Glemseck Yard Built display will showcase a perfect snapshot of the project's history with every Sport Heritage range motorcycle represented. The it roCkS!bikes SR400 'CS_05 Zen' will be joined by XV950 builds from Marcus Walz and local star Kingston Custom. The XJR gets a star turn out with Yard Built creations from Amsterdam's Numbnut Motorcycles, Copenhagen's Wrenchmonkees, Porto's it roCkS!bikes and the two new builds from Rough Crafts and El Solitario. The VMAX will be presented by another local hero JvB-moto and the stunning 'Faster Son' by legendary bike builder Shinya Kimura completes the range representing the XSR700.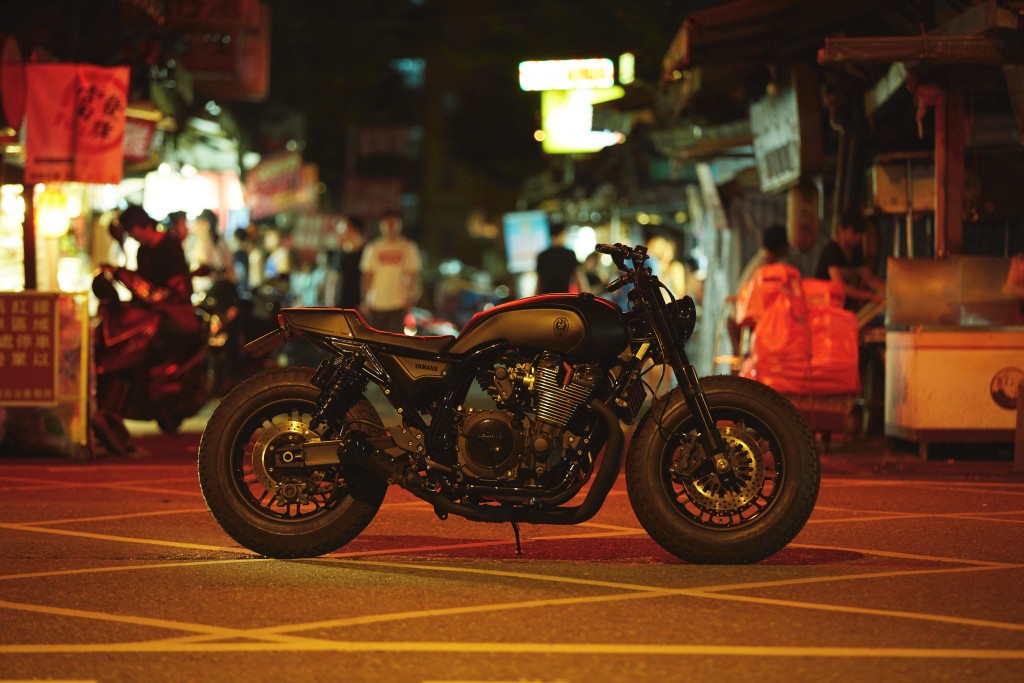 Glemseck will be the first time for anyone to see the Rough Crafts XJR1300, created by master builder Winston Yeh. A worthy addition to the Yard Built line up, The Yard Built XJR1300 'Guerilla Four' has the Rough Crafts signature style, a sleek, stripped back creation with custom black paint.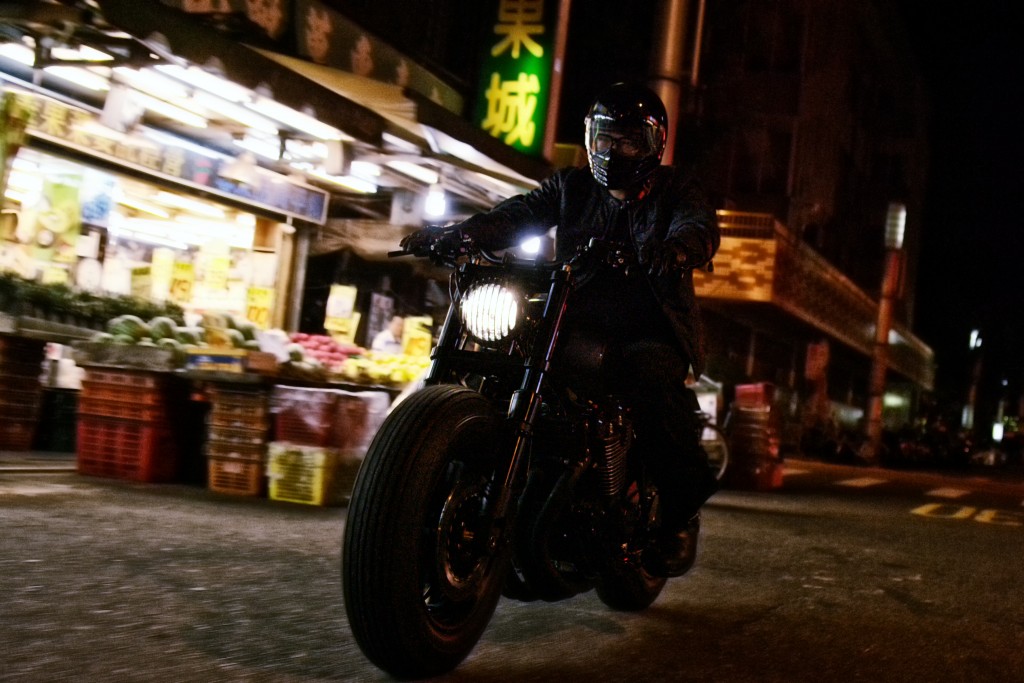 Breaking cover for the first time alongside the Rough Crafts creation is the first collaboration with Yamaha by Spanish builder El Solitario. The Yard Built XJR1300 'Big Bad Wolf' is unlike anything the custom house has ever built before, a blue printed, race tuned speed machine aiming to take victory in the Glemseck sprint races.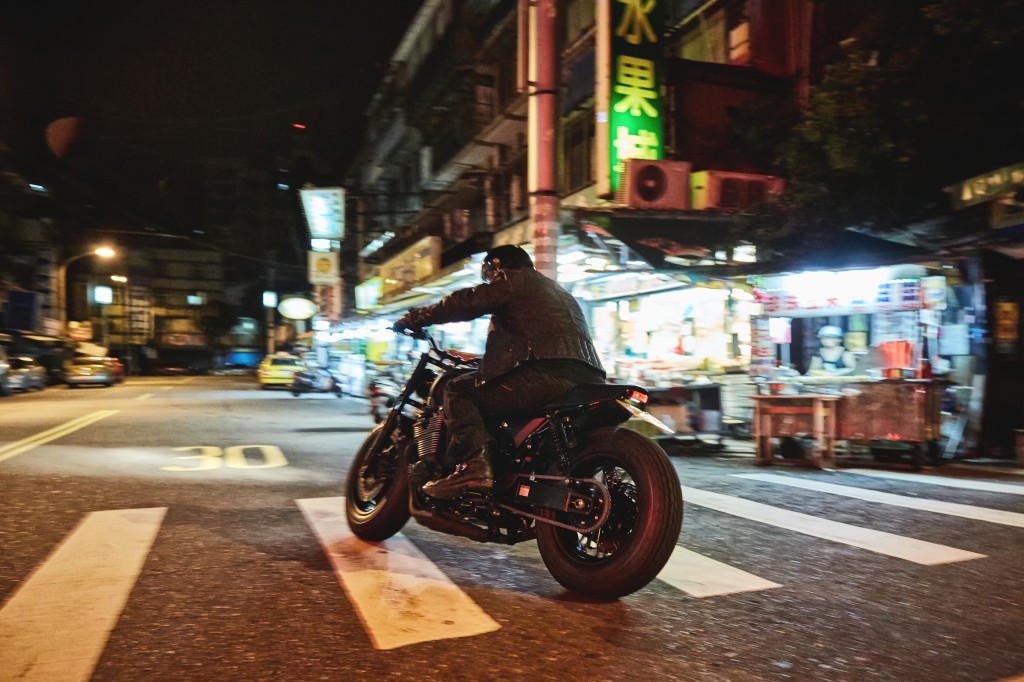 Display of the New Yard Built XJR1300's 'Guerilla Four' by Rough Crafts and 'Big Bad Wolf' by El Solitario
All of Yamaha's Yard Built creations have been built for 'go' as well as 'show' and Glemseck is the perfect opportunity to prove this. In true 'Faster Sons' spirit a number of the bikes will be ridden hard and fast aiming for glory in the Glemseck sprint races. El Solitario and Rough Crafts' Winston Yeh will line up on their XJR creations, 'Big Bad Wolf' and 'Guerilla Four', Yamaha Motor Europe's Shun Miyazawa is ready for battle on Shinya Kimura's XSR700 'Faster Son' and JvB-moto's Jens vom Brauck will be taking on the competition on the monster VMAX 'Infrared'.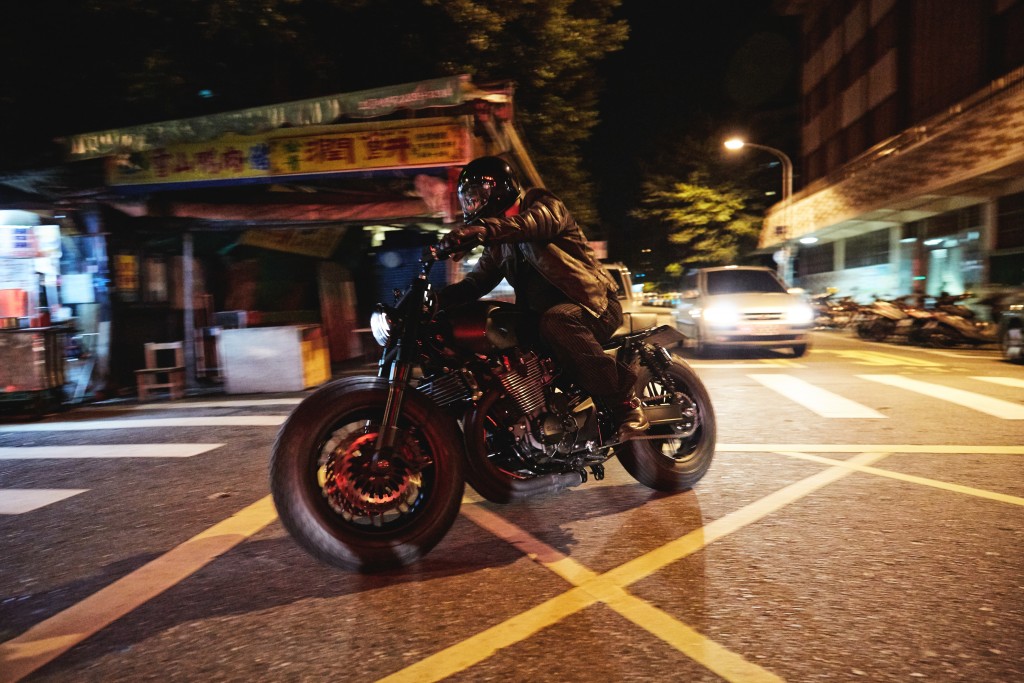 European Yamaha Yard Built Dealer Contest
The incredible line up of Yard Built machines won't be the only bikes stealing the spotlight at Glemseck, as the four finalists from the Yamaha Dealer Built competition will be present. Inspired by the creations of the pro-builders, Yamaha dealerships from across Europe have been busy all summer building their own Yard Built creations from the Sport Heritage range with amazing results.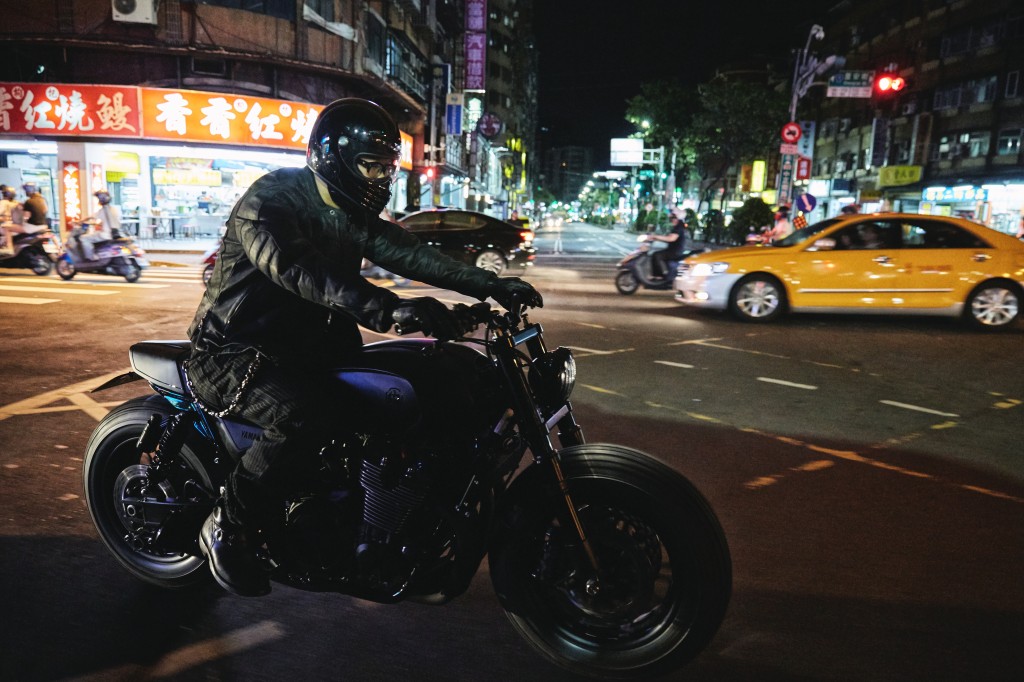 Well over ten thousand bike fans from across Europe cast their votes on the 41 Dealer Built bikes entered to help choose the four category winners. As a result the winning SR400, XJR1300, XV950 and VMAX custom will be revealed in all their glory at Glemseck to take their place alongside the world's best custom machines.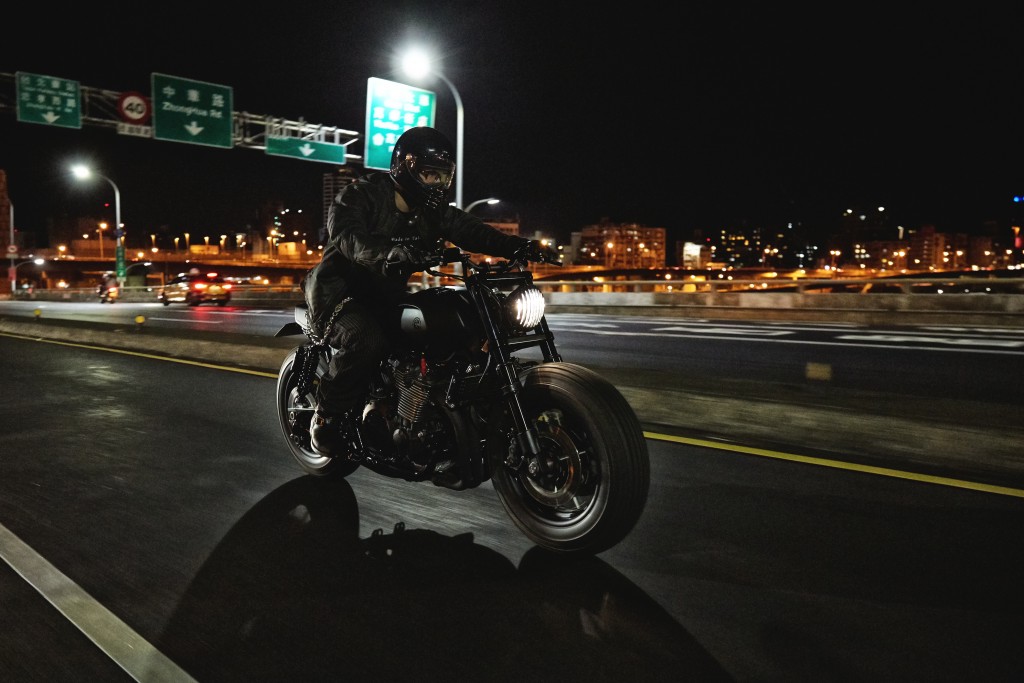 Yamaha My Garage APP
Bike fans attending Glemseck will have the unique opportunity to be the first to try out Yamaha's new Sport Heritage mobile application: My Garage. Ipads will be available at the Yard Built area to explore the virtual Sport Heritage world and play with it. Through the My Garage app you can virtually build your Sport Heritage bike in 3D with the Yamaha Genuine Parts available, creating your own custom garage where you can share your dream bike with your friends. Once you've built the perfect machine and are ready to ride, simply send the spec directly to your dealer and see your dream come to life!
You can download My Garage app for free in your official on-line store (AppStore and GooglePlay)