Kawasaki has taken the iconic ZZR1400 to the next level with two revised 2016 models featuring upgrades that help the machine keep its legendary power and character, whilst complying to Euro4 regulations.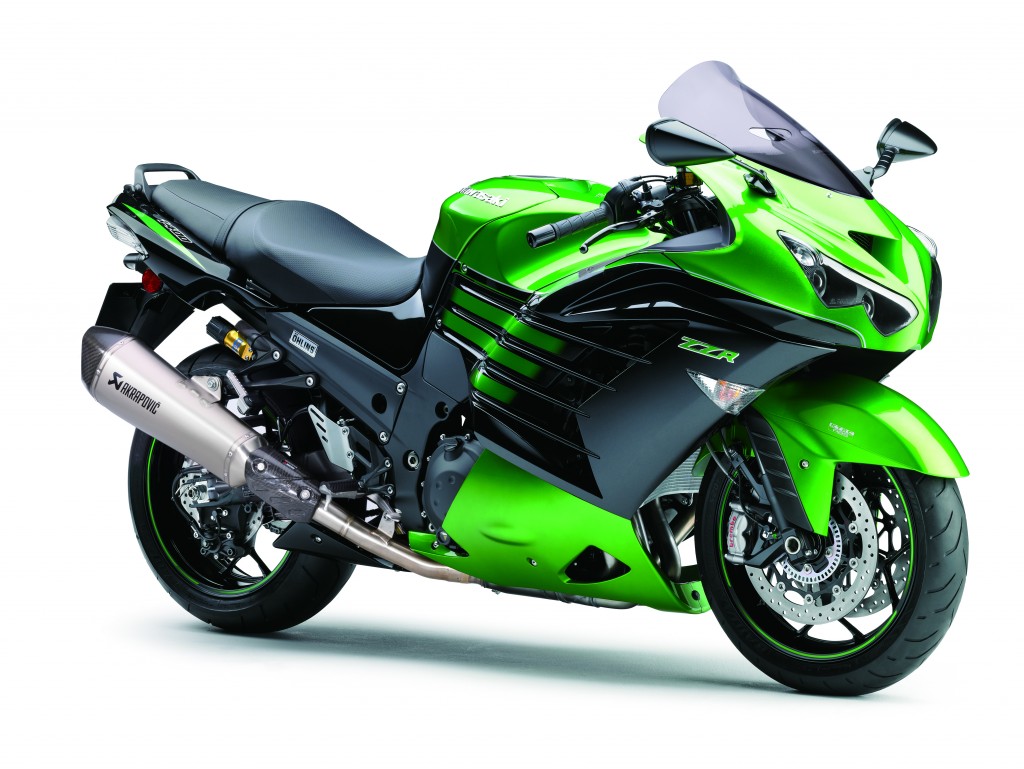 Globally renowned as the reference machine for high mileage performance motorcycling, the ZZR1400 and ZZR1400 Performance Sport models have been refined even further, via a host of engine and chassis modifications.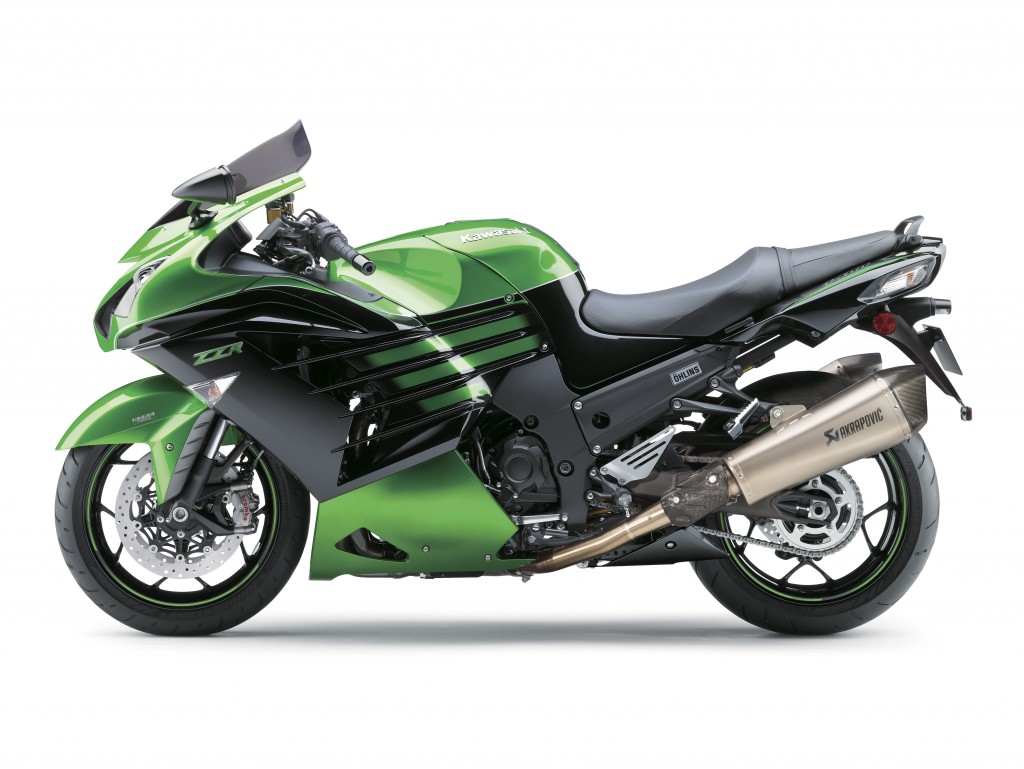 Key to the ZZR1400 legend is its class leading power and torque characteristics, giving the machine wide versatility, from relaxed everyday riding to hypersport thrills. Utilising new settings in the ECU and a revised evaporative and exhaust system, the bike meets the latest Euro4 emission regulations without any drop in the power figures of this 1,441cc machine – 200PS.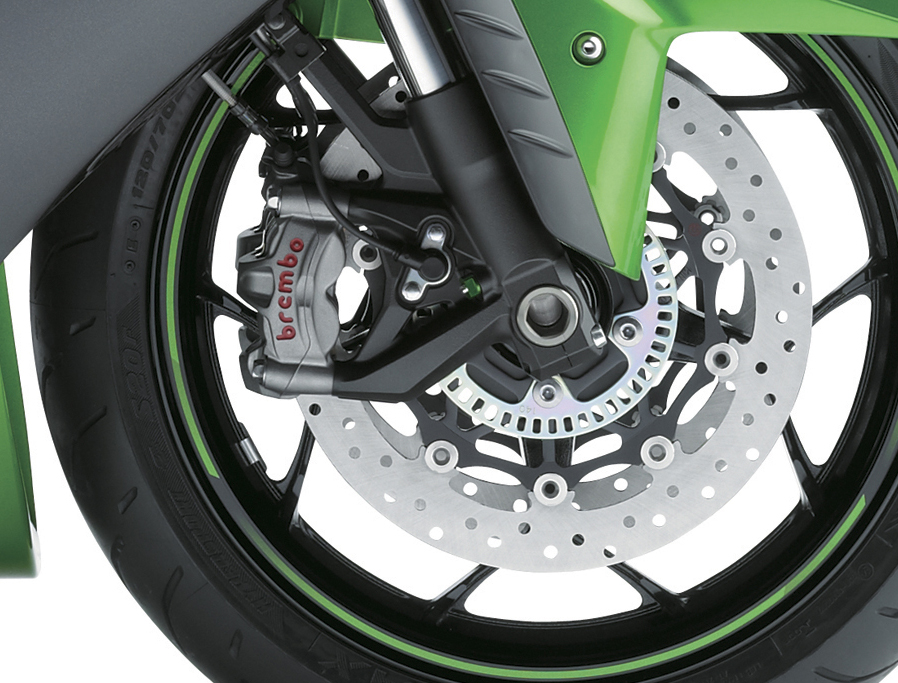 Ensuring the fast rising speed and rpm readings stay in focus, a new instrument cluster features high-visibility dials and LCD displays using a dot-pattern background, plus black/white interchangeable displays for easy reading in both day and night time.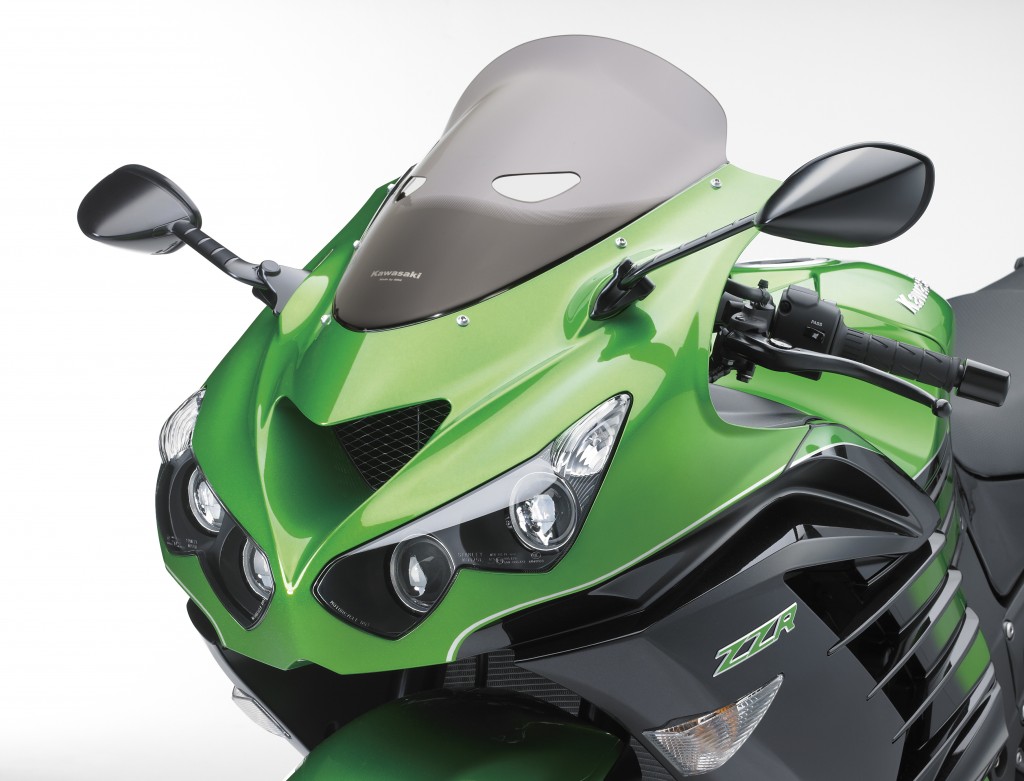 The already high-spec Performance Sport model receives further upgrades which would not look out of place on the World Superbike winning Ninja ZX-10R. Most obvious are the new Brembo M50 monobloc brake calipers, which combined with a Brembo radial-pump master cylinder and stainless steel brake lines, supply ultimate stopping power. The model also features an Öhlins TTX39 rear shock absorber with settings unique to the ZZR1400, plus Akrapovic silencers; a partnership forged from Kawasaki's all-conquering World Superbike effort.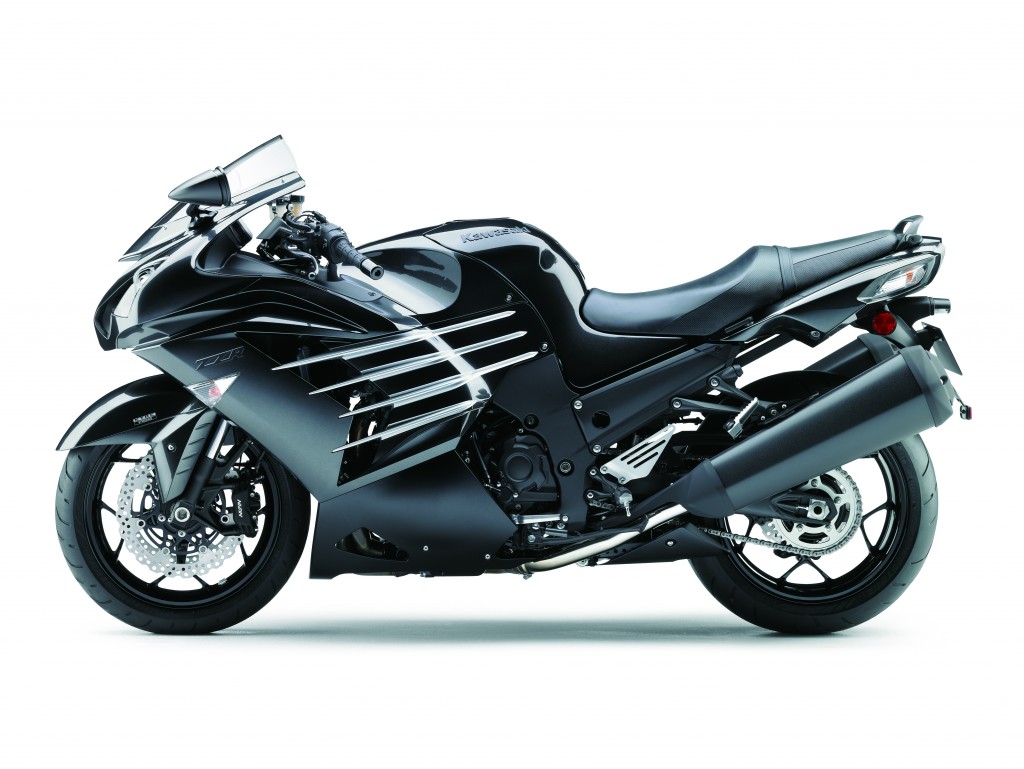 The new ZZR1400 models stay loyal to the machine's substantial fan base, whilst taking the ZZR riding experience a step further.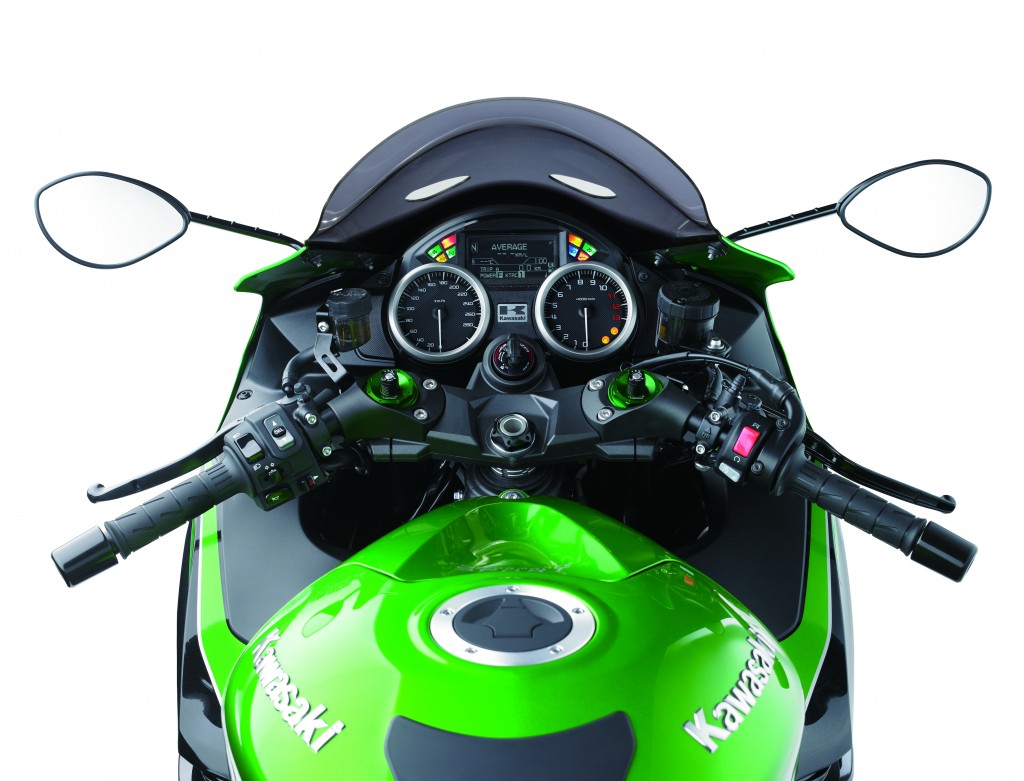 For more information, please contact:
Ross Burridge
[email protected]