The XDiavel S, the innovative Ducati cruiser, has won the "Red Dot Award: Best of the Best" in the "Product Design" category, one of the most prestigious design awards on the planet.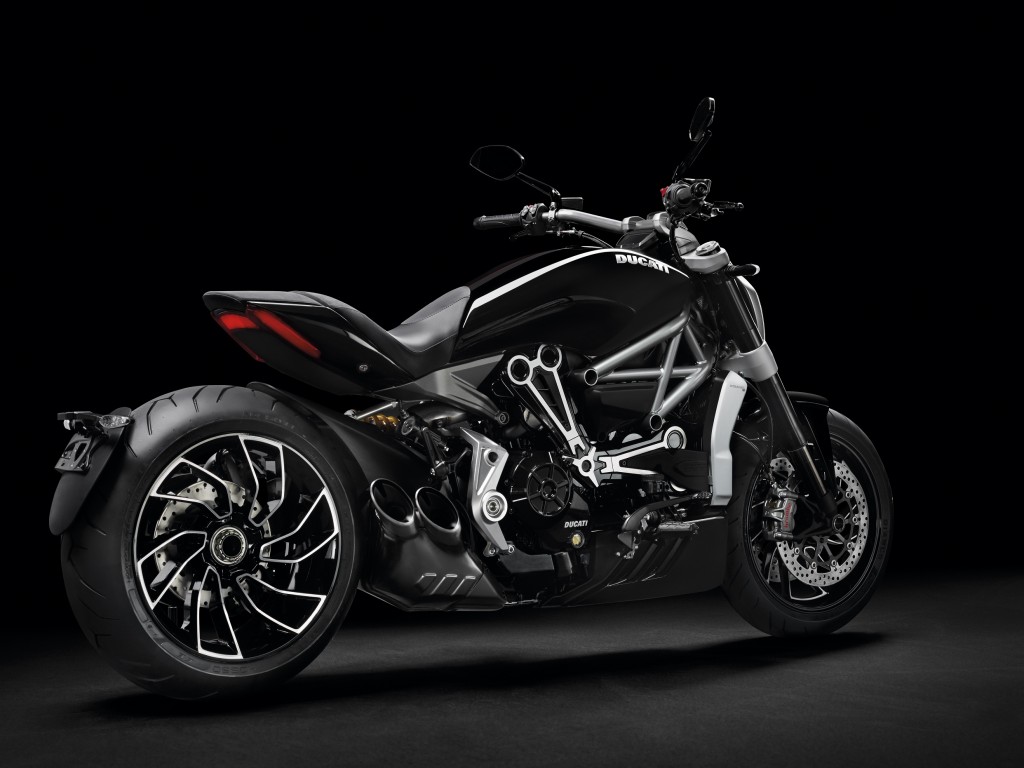 Every year, the Red Dot Design Award is given to the most original, deserving examples of design and innovation. A highly qualified jury, consisting of 40 internationally renowned experts, assessed over 5,000 products before assigning the coveted prize to the XDiavel S, rewarding the new Ducati cruiser with the title "Best of the Best".
This award shows how a Ducati motorcycle can be a style, innovation and performance icon – all in one. The new XDiavel was a challenge for both Ducati and its Style Center, entrusted with the task of evolving Ducati DNA in the direction of the cruiser world.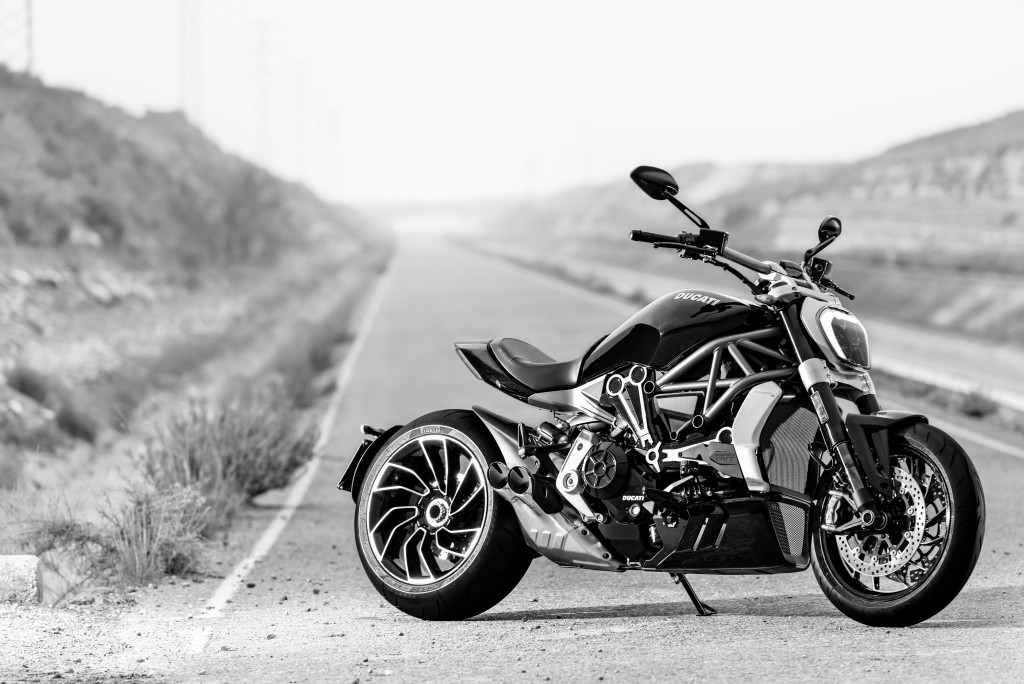 "Long, low-slung, muscular, with contemporary lines and sophisticated componentry. Above all sexy." Commented Andrea Ferraresi, Ducati Style Center Manager. "On one hand the motorcycle's design was inspired by the cruiser world, on the other hand Ducati DNA. It drives the cruiser concept headlong into a modern context: a real "Technocruiser" with futuristic styling and state-of-the-art technology. Extreme in its proportions, the XDiavel was deliberately design "element by element". If you observe each one individually, it is as if the frame, the fuel tank, the headlamp, the tailpiece and the silencer live a life of their own, yet at the same time they go to make up a perfectly balanced, harmonious whole. A prize such as the Red Dot Award rewards Ducati's creativity and innovation as much as it repays our tenacity in facing new challenges and venturing along new roads."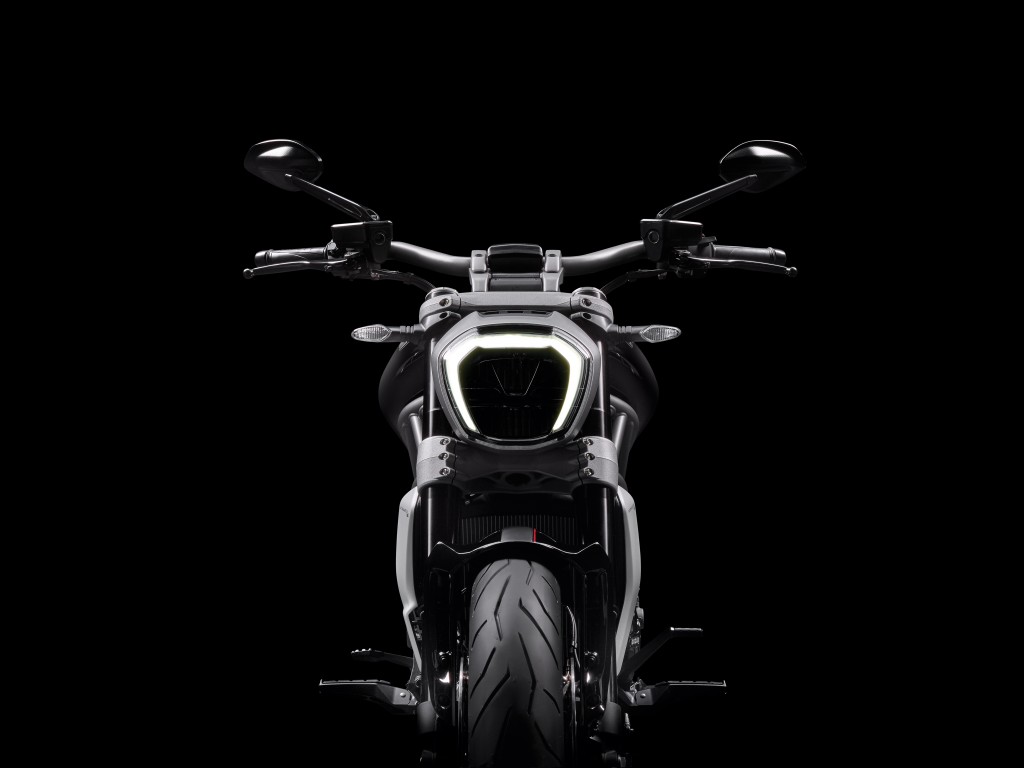 On 4 July, the Aalto Theatre in Essen, Germany, will host the Red Dot Award Gala; this will be attended by 1200 invitees, made up of leading international design exponents. The prize-giving ceremony will be the culmination of this recognition of Ducati's creativity and style and, of course, its latest creation – the original and striking XDiavel S.