Traditionally an event that Japanese manufacturers use for the launch of important new models and concepts, the 44th annual Tokyo Motor Show was chosen by Kawasaki to unveil both new Supercharger technology and the Rideology strategy which will continue to guide future product development.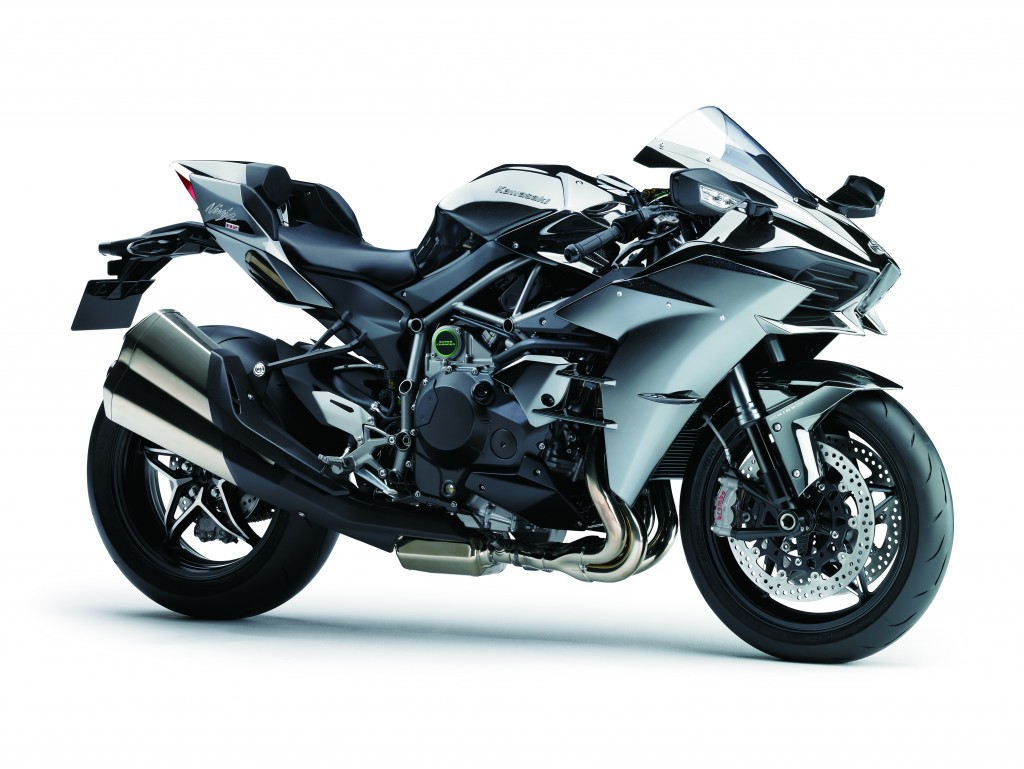 President of Kawasaki's Motorcycle and Engineering Company, Kenji Tomida, described Kawasaki global strength and environmental responsibility while highlighting the many achievements of the motorcycle division over the past fifty years.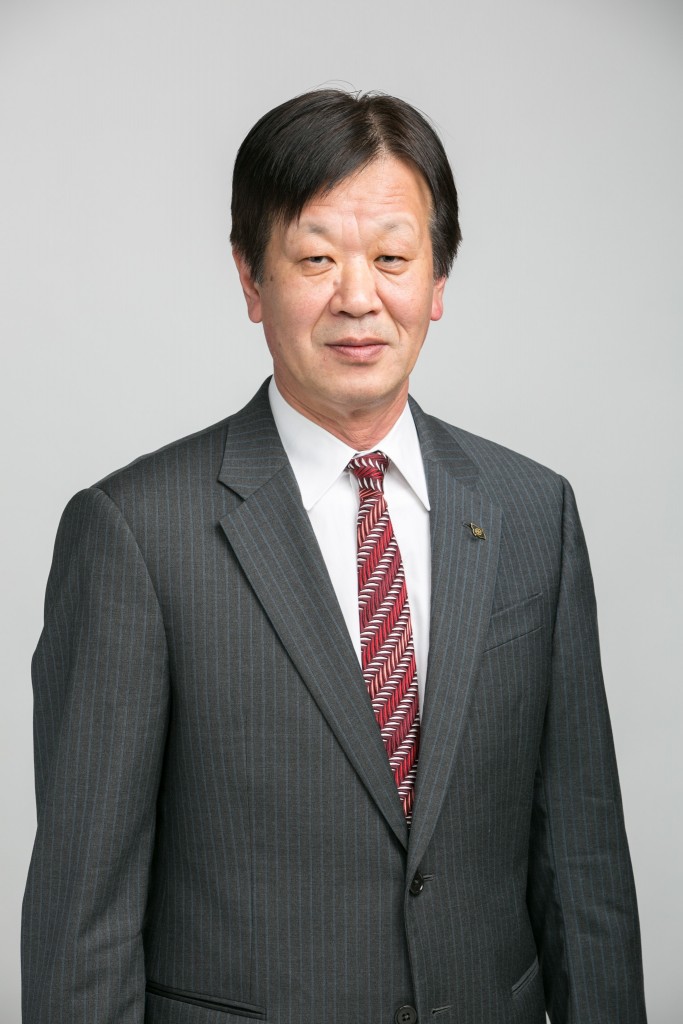 With worldwide interest in the innovative Ninja H2 and Ninja H2R machines still at unprecedented levels, Mr Tomida announced that both models would remain in limited production for the 2016 season with a new colour and paint finish plus the adoption of an assist and slipper clutch for the Ninja H2 as well as upgrades to the ECU settings for both machines.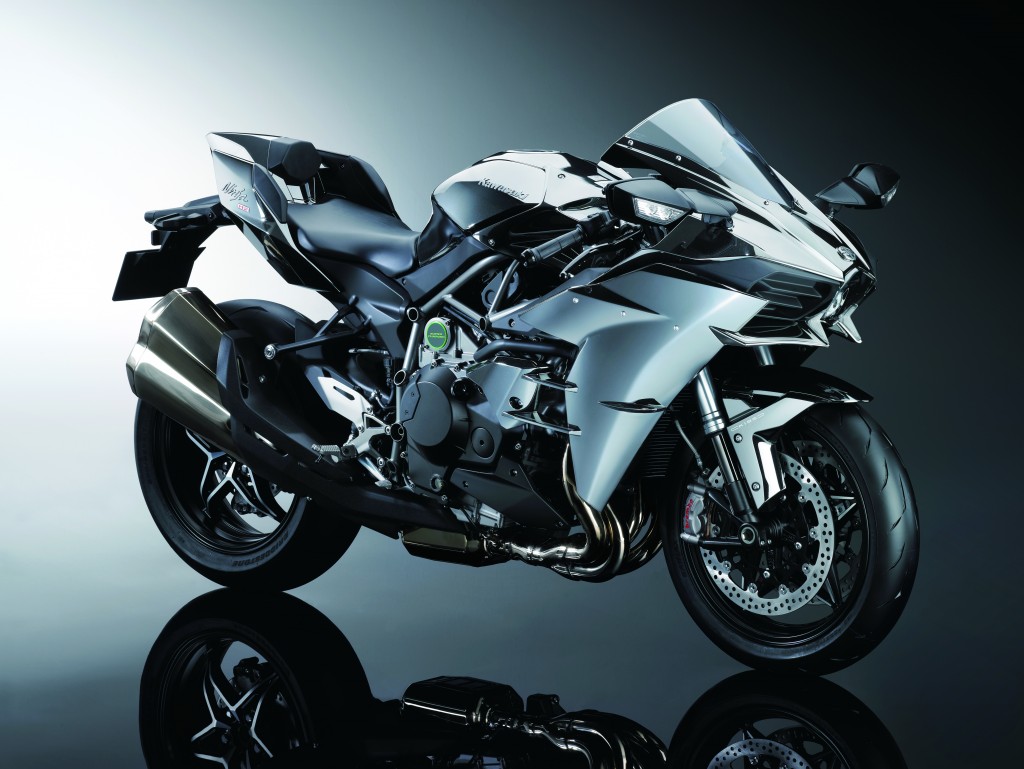 Mr Tomida also shared a concept sketch suggesting a future forced induction model option highlighting the latest KHI thinking with regard to the wholly in-house designed and manufactured Supercharger project.
Concept SC 01 – or "Spirit Charger" – represents just one of the fascinating directions Kawasaki's design team are considering for the future of the forced induction motorcycle line. With softer more luxurious materials chosen over the hard-edged performance focused approach of the Ninja H2 and Ninja H2R, the flowing lines of "Spirit Charger" suggest a machine suitable for all day, long distance enjoyment and comfort.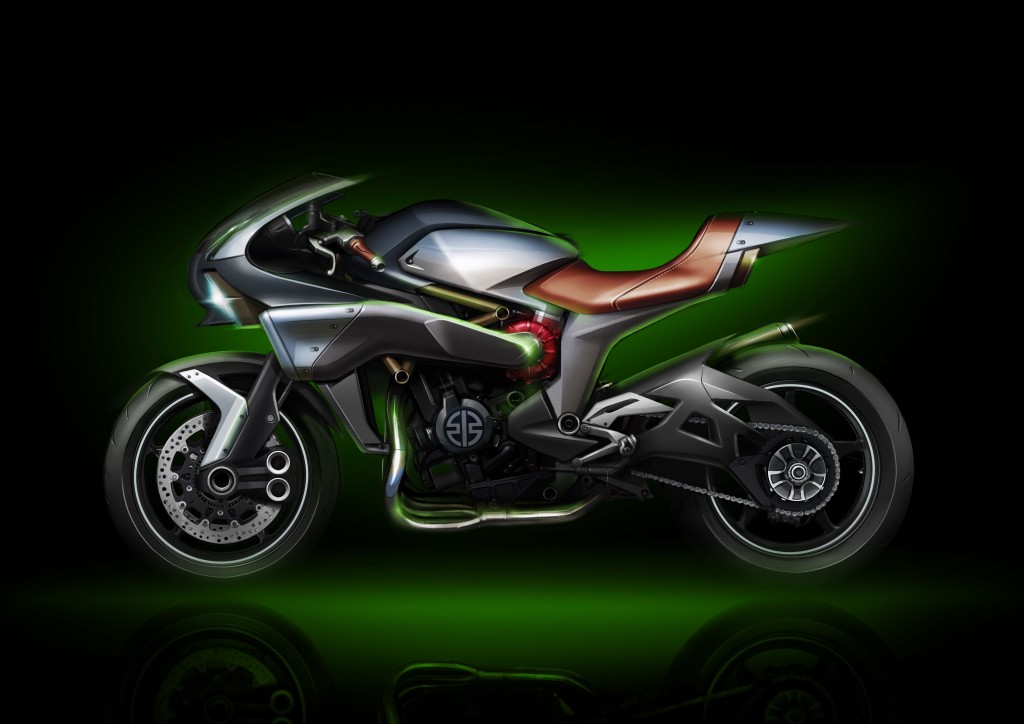 One facet of the new concept that is sure to attract widespread interest is the Balanced Supercharged Engine, an exercise conceived to retain the thrill and unique sensation of forced induction while adding increased fuel economy; this thanks to electronically controlled flaps at the supercharger entrance allowing the volume of intake air and airflow direction to be adjusted for increased efficiency.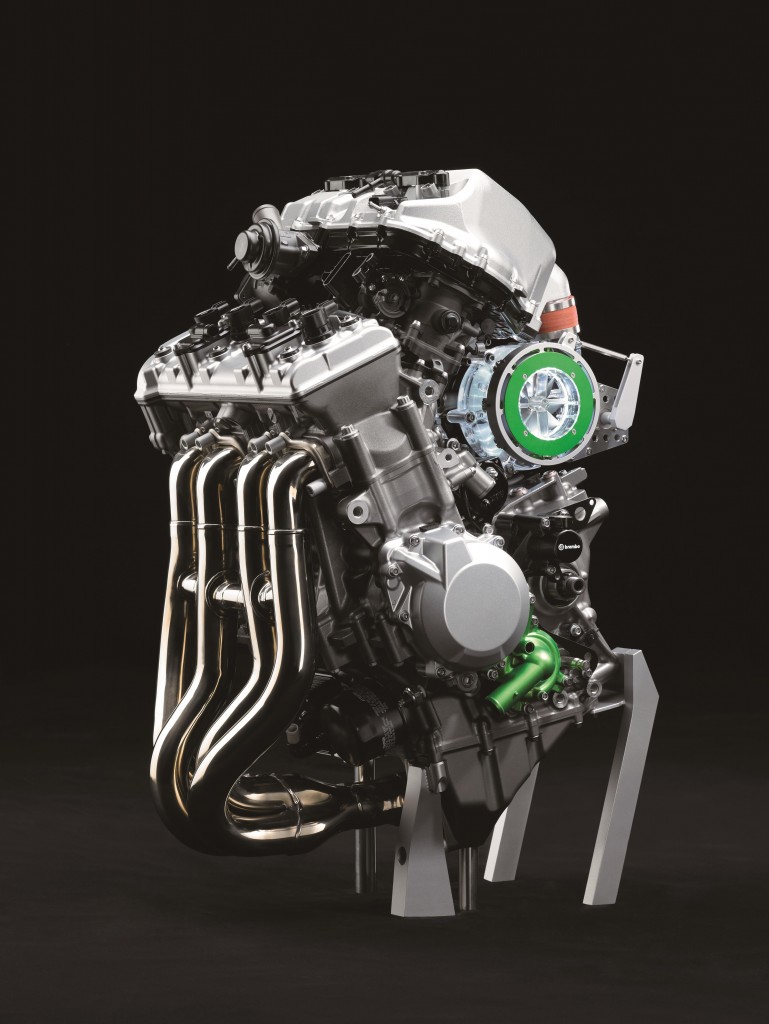 Putting a name to a long-established design philosophy, Mr Tomida unveiled the Rideology strategy highlighting the three guiding principles behind the process which governs the core design parameters of  Kawasaki past, present and future models commenting;
"Firstly the need for machines to possess power and grace, secondly Kawasaki motorcycles should continue to be fun and rewarding to ride and, thirdly, the ongoing reliance on the skills within the entire Kawasaki Group harnessing cutting edge technology to enrich the lives of people worldwide".