Michael van der Mark and his Pata Honda World Supersport team-mate Lorenzo Zanetti head to Spain this weekend (11-13 April) for round two of the 2014 World Supersport championship at Motorland Aragon near Alcaniz.
The Honda CBR600RR-mounted duo, who finished in second and sixth positions respectively at Aragon last year, are in search of their first points of the season after a difficult start in round one at Phillip Island in Australia at the end of February.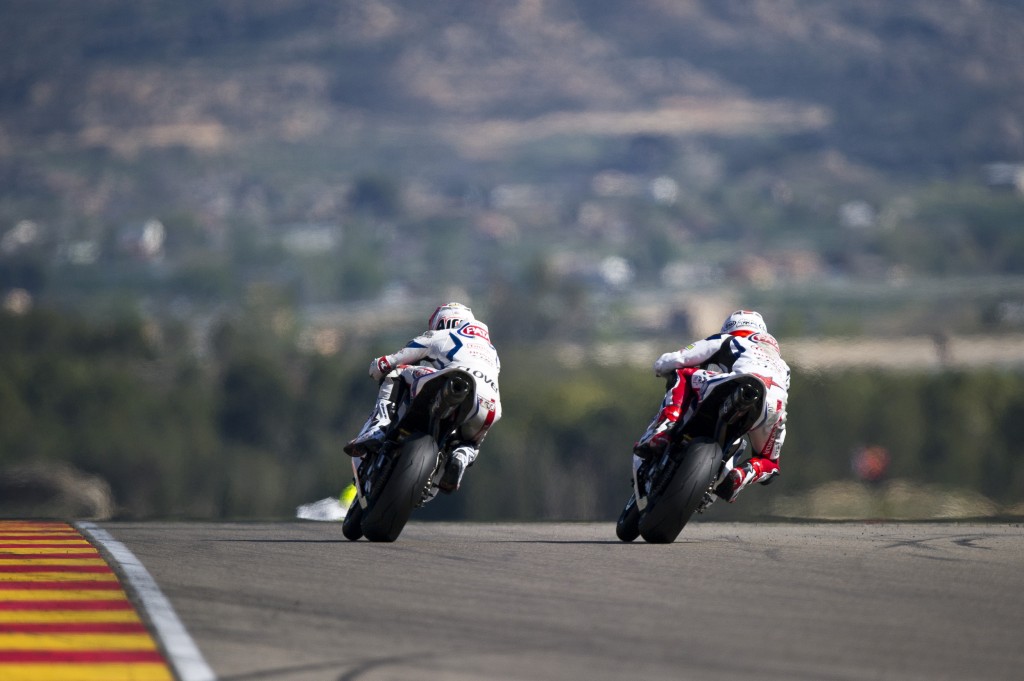 The first-round race there was shortened to just five laps after oil was dropped on the circuit in the first start and in his eagerness to open an early gap on his rivals from a front row start van der Mark crashed out of the race.
Zanetti was unable to make the start after injuring the middle finger on his left-hand in a qualifying crash. However, the Italian is hopeful that the injury will not limit his undoubted podium potential at Aragon this weekend.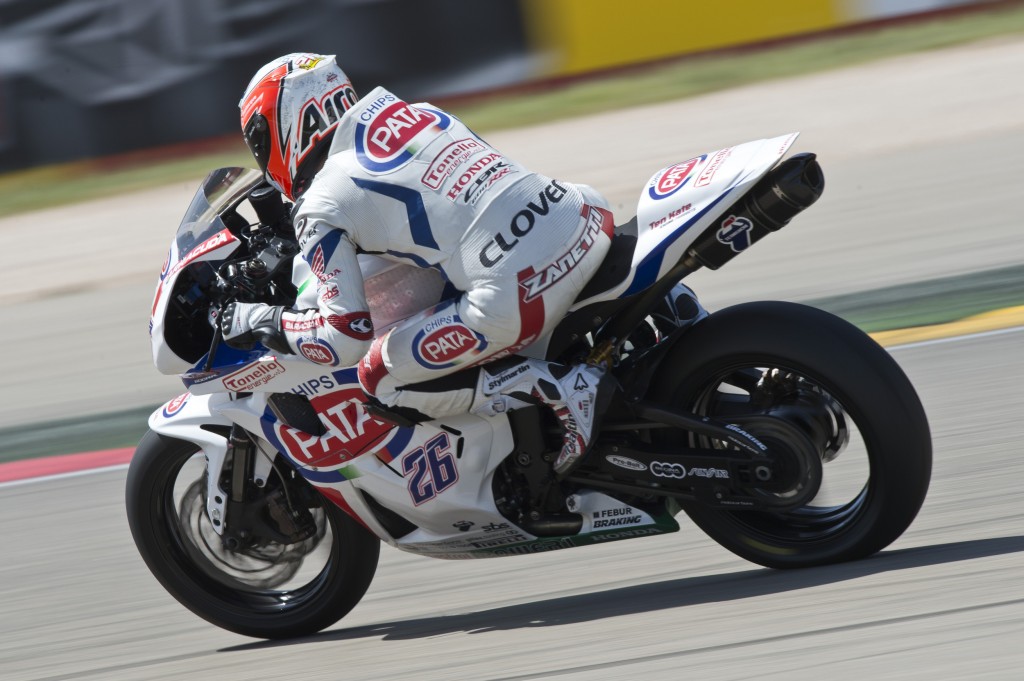 Michael van der Mark – I was able to do a three-hour test at Assen recently, which is near the team's headquarters, so at least I could get some feeling with the bike again after Australia. I'll need to get used to the CBR again on Friday at Aragon but I like the circuit and I was really happy to get on the podium there last season. We also had a good test last November when the bike felt really good and I could make some good lap times. After Australia, it's important that I score a lot of points this weekend so I will be focused on the job and will do my best to get the result that we need.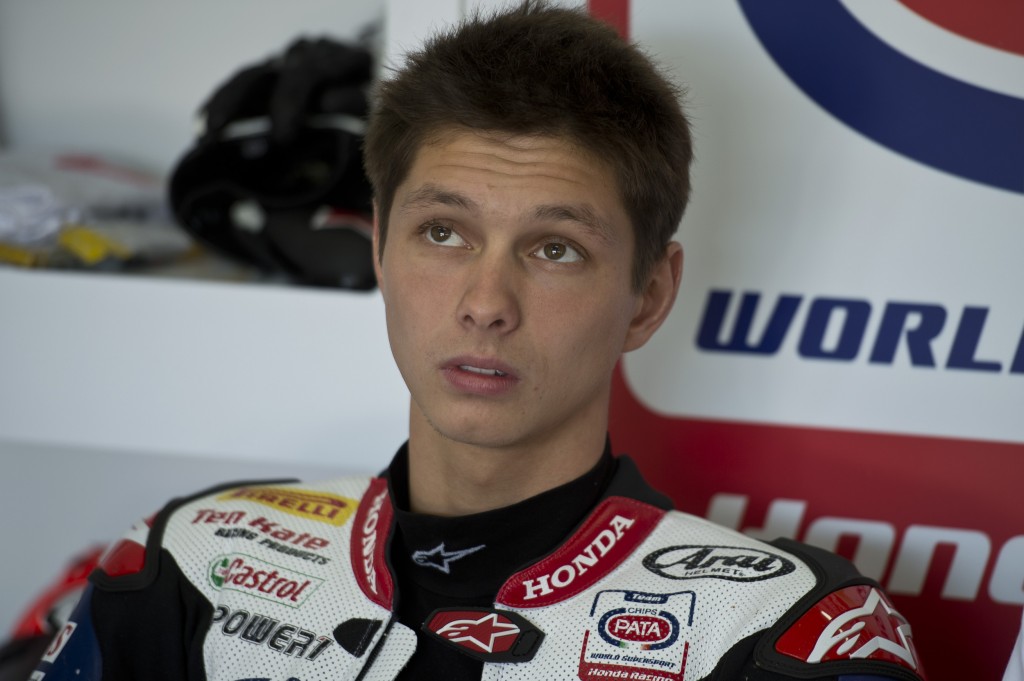 Lorenzo Zanetti – I was able to test my finger last week on a friend's bike at the Italian championship test at Imola. I did two sessions and maybe 20 laps. It was a little painful and there was some swelling, but I think with adrenalin and maybe some pain-killers in Aragon, I will be able to try. I can't wait to get back on the bike after such a long break since Phillip Island and it's important to check the condition of the finger because we have an intense programme of races now. But I like the Aragon circuit and, to get my season started, I want to be fighting for the podium immediately.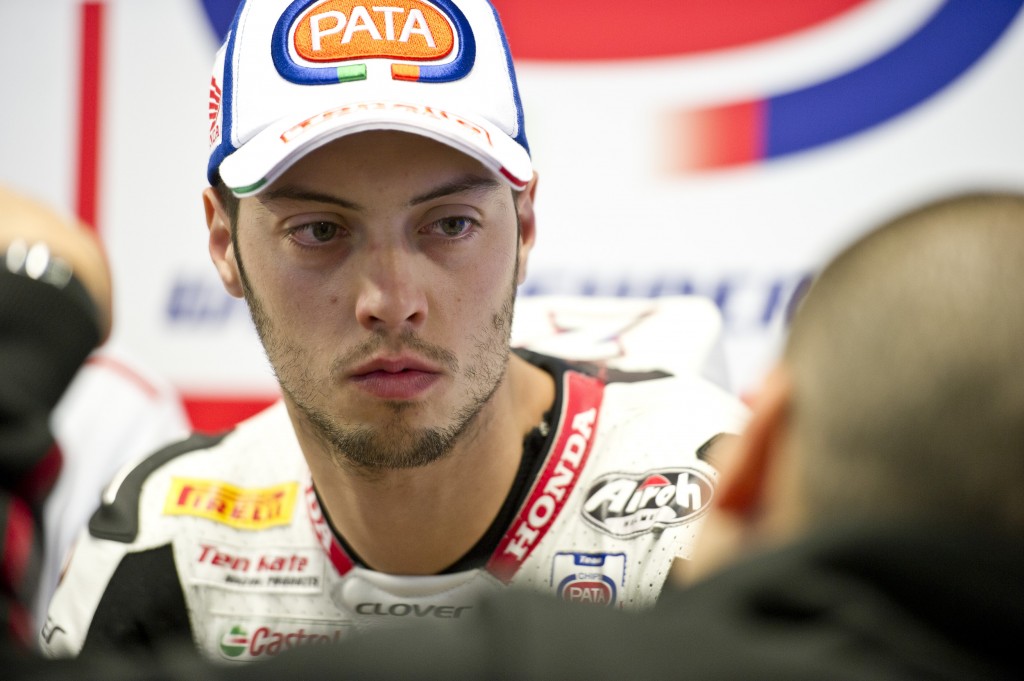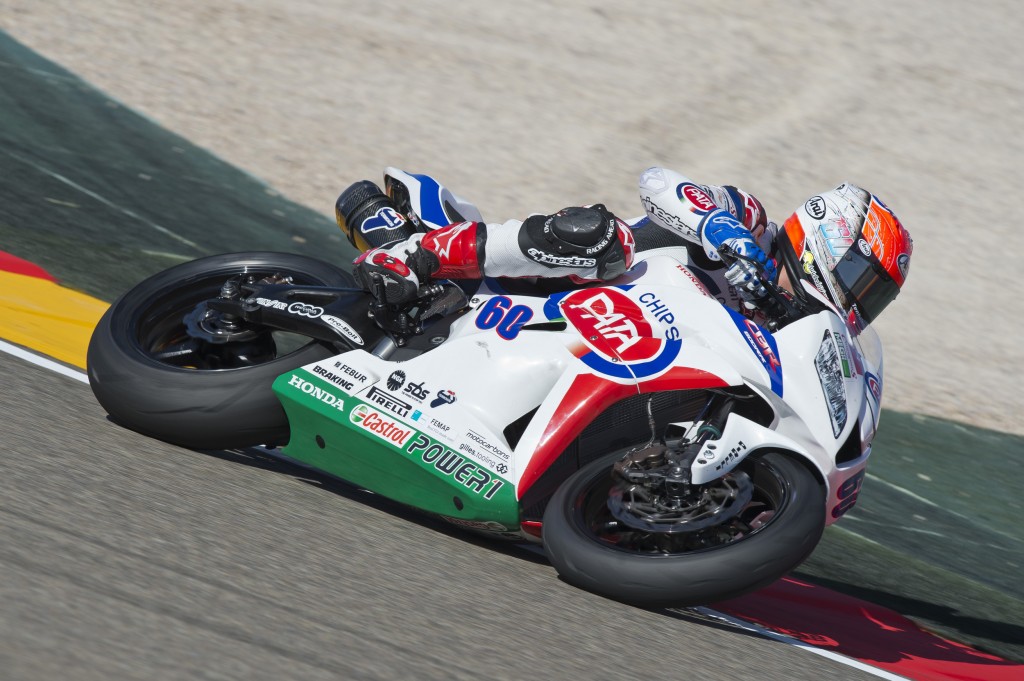 Pieter Breddels – Michael was able to have a short, three-hour test at Assen since Australia but he did some goodlap times. He had a great result at Aragon last year, despite a technical problem on his CBR, sowe know that the track suits his riding style and the bike. Lorenzo is confident but he leftAustralia with a big hole in his finger, so we'll see how his fitness is on Friday. If all is OK, heshould be able to fight in the top four, which is where he belongs.